Polish pavilion for Expo 2010 ready
2010. 11 February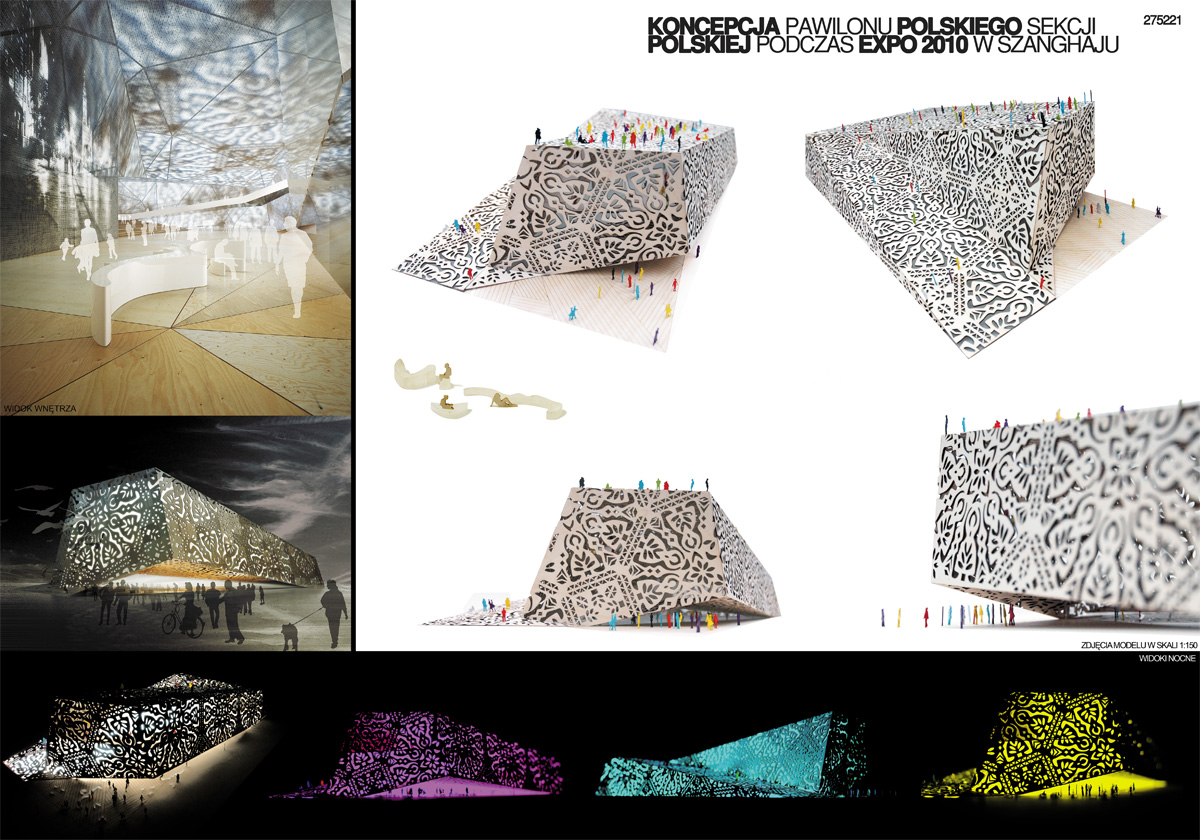 Polish preparations for the World Fair 2010 in Shanghai are in full swing. It is to be the largest fair of this kind, with organisers estimating over 70 million visitors from all over the world.

(thenews.pl) The Polish pavillion is ready, and has evoked much admiration. It is a light open work construction, which resembles the traditional Polish folk paper cut outs.
The pavillion was designed by Boris Kudlicka, renowned stage designer also author of the Polish pavillion at the Hannover Expo 2000.
The Polish programme at the Shanghai fair is extremely varied: exhibitions, film shows, theatre presentations and concerts with a special focus on Chopin's music. There will also be a a concert by Polish DJs as well as a puppet theatre from Bialystok for a younger visitors.
The Polish day at the Expo will also feature a parade of dragons, which are to walk arm in arm with the Chinese dragons.
The World Expo is also a great opportunity to promote Poland as an attractive investment target and an attractive tourist destination, says Bozena Lublinska Kasprzak from the Polish development agency.
"It is a chance for more exports to China, for more Chinese investments in Poland, more tourists and more Chinese students at Polish high schools," Lublinska stated.
The Shanghai Expo 2010 opens in May and will last until mid-October. (ab/jb)
Source:
www.thenews.pl