Japan gears up for Shanghai Expo 2010
2010. 22 February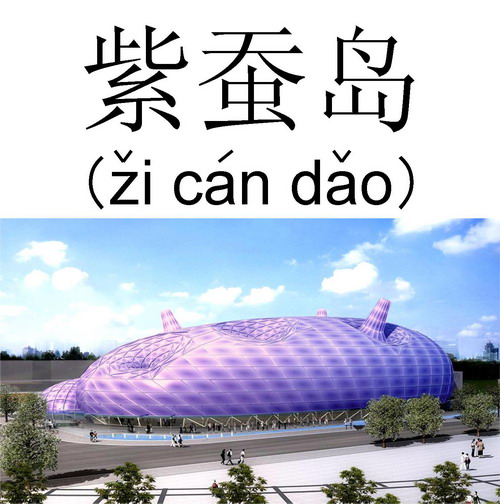 (japantoday.com) The final touches are being put on the Japan Industry Pavilion, which is said to be the biggest pavilion at Shanghai Expo 2010, which runs from May 1 until Oct 31.
With 7,200 square meters of floor space, the pavilion is now being fitted with interior decorations and display items. Officials said work is proceeding around the clock.
It is the first time for the government and the private sector to exhibit together. Japan's total expenditure for the expo is estimated at 1.3 billion yen. Of that, 620 million yen came from 22 corporate exhibitors and the rest from the government.
Canon will unveil its concept "Wonder Camera," which can recognize people's faces while filming them. The camera will record visitors when they enter the pavilion and then project a high-quality image onto a big screen. Canon also plans to exhibit photos taken in many parts of Japan on a 6-meter-high, 27-meter-wide screen to give visitors the feeling of being in those places.
The "Life Wall" from Panasonic is the biggest plasma panel screen in the world at 152 inches. Panasonic will use three of them on one big wall. In future living rooms, the wall become the screen by the operation of a remote control and you can control the size of the picture.
Source:
www.www.japantoday.com