Poland to highlight life-saving system
2010. 6 March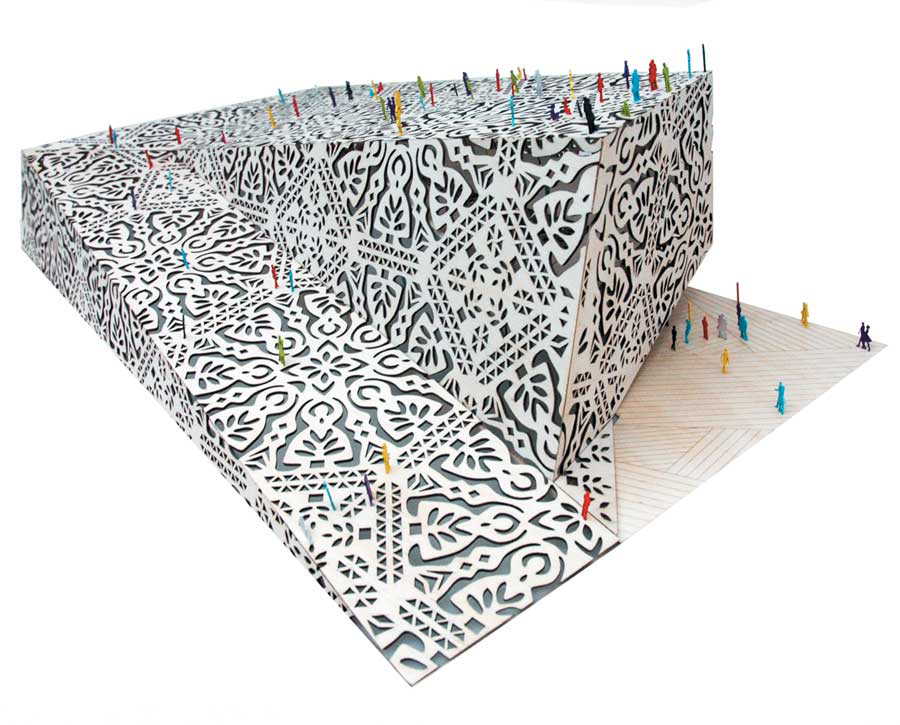 by Bob Yang
(shanghaidaily.com) Poland aims to take advantage of the 2010 World Expo to enhance its economic corporation with China the country's undersecretary of state of the Ministry of Economy said yesterday.

One product of interest to China would be a safety alarm system for miners, Rafal Baniak said.
It is to be exhibited in the Poland Pavilion.

Poland had many coal mines but few accidents thanks to the system, he said.

The Polish government is also to arrange talks between Chinese and Polish entrepreneurs during the Expo to encourage more Chinese companies to invest in Poland, which has "one of the best investment environments in Europe," he said.

The country will also introduce technologies on water clarification, food safety and new energy to China.

Prime Minister Donald Tusk will visit the pavilion on May 22 for Poland Day.

A concert of Polish classical music played on traditional Chinese instruments will be held in the Expo Center as part of the celebrations.

The country also wishes the young people of both countries to communicate with each other, so some modern music will be played in the pavilion at night for young people to sing and dance, Baniak said.

The 3,000-square-meter pavilion is due to be ready by mid-April.

It looks like it is being "cut out" by scissors as the exterior walls or sides of the oblong quadrilateral structure are patterned like a traditional paper cut-out and illuminated from within.

The pavilion will feature the life and music of Frederic Chopin to mark the bicentennial anniversary of the Polish composer's birth.


Source:
www.shanghaidaily.com