Official Reception of Chilean Represents at Expo 2010
2010. 30 March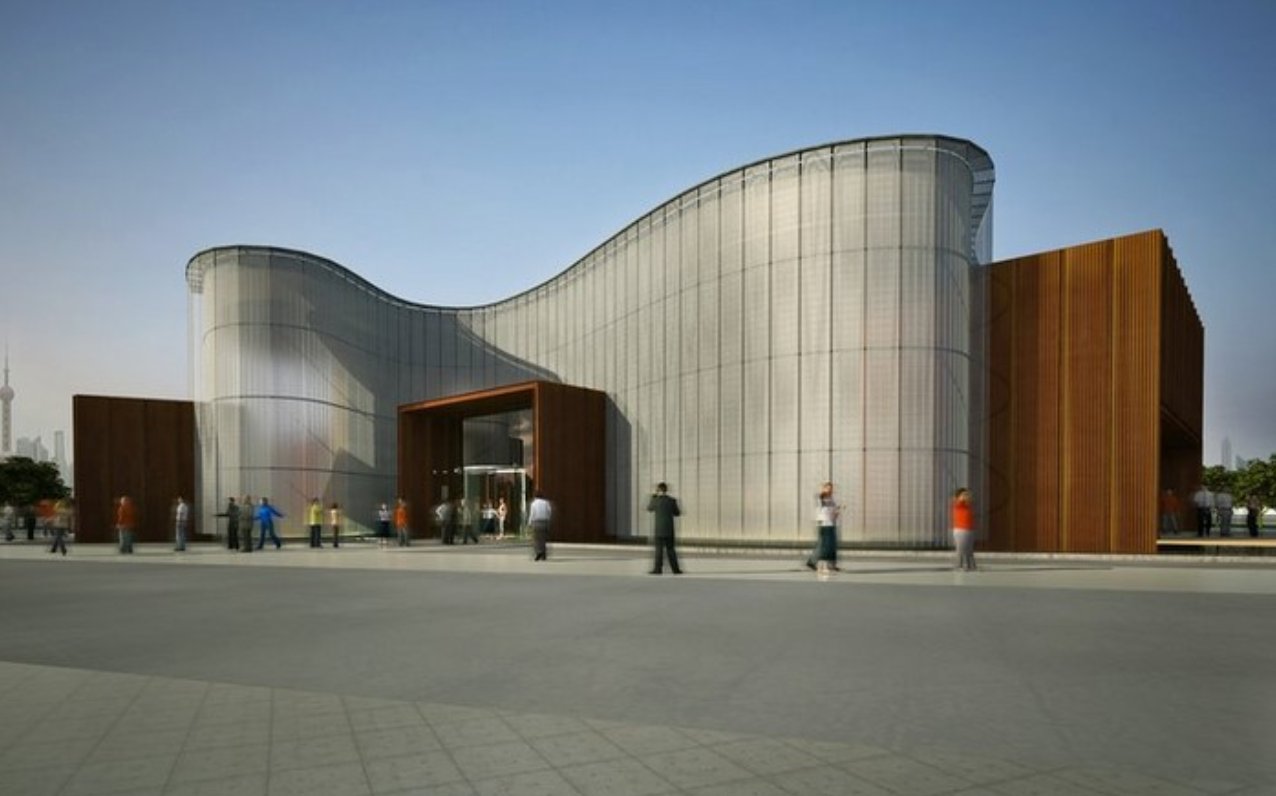 by Alexandra Bucher
(thepulse.cl) On Monday, March 29th the 32 hosts and 17 police officers who will represent the country in Chile's pavilion at the Expo Shanghai 2010 will finish their two month training and preparation period and will be honored with an official ceremony. The hosts have been trained in different subjects, such as economy as well as geography and history of both countries Chile and China. Furthermore, the future Chilean staff at the Expo 2010 underwent training in customer care and foreign languages.
Chile's presentation at Expo Shanghai 2010 is the largest relationship-building project undertaken by Chile, designed to give a major boost to its relationship with another country. Chile's pavilion is the center of this relationship-building operation, which is aimed at making China one of Chile's closest national allies and enabling Chileans to benefit from exchange with this country. A full schedule of visits and exchanges is supposed to maintain intense relations before, during and after the six months of exposition. Thus, the pavilion will have impacts in China as well as in Chile. Seminars, forums, competitions and extensive coverage in the media will ensure that the debate about cities, which is the central theme of the Expo, is also a significant topic of debate in Chile.
Today the hosts and police officers who will represent Chile in Shanghai will be received by the CEO of the Chilean pavilion, Hernán Somerville, the sub secretary of Foreign Affairs, Fernando Schmidt, the head of Carabineros de Chile, Eduardo Gordon and the Chinese ambassador to Chile, Lu Fan, and officially honored.
[The World Expo 2010 will be held in the city of Shanghai, China from May 1 to October 31, 2010 and is a scheduled World Expo in the tradition of international fairs and expositions. The theme of the exposition will be "Better City – Better Life" and signifies Shanghai's new status in the 21st century as a major economic and cultural center . It is expected to generate the largest number of visitors in the history of the world's fairs in terms of gross numbers. The expo Logo features the Chinese character ? ('world') modified to represent three people together with the 2010 date. More than 190 countries and more than 50 international organizations have registered to participate in the Shanghai World Expo. China expects to receive almost 100 foreign leaders and millions of people from across the world to come and visit the exposition. 70 million visitors are expected, the largest in history.]
Source:
www.thepulse.cl