Prague to have its own pavilion at 2010 Shanghai World Expo
2009. 3 June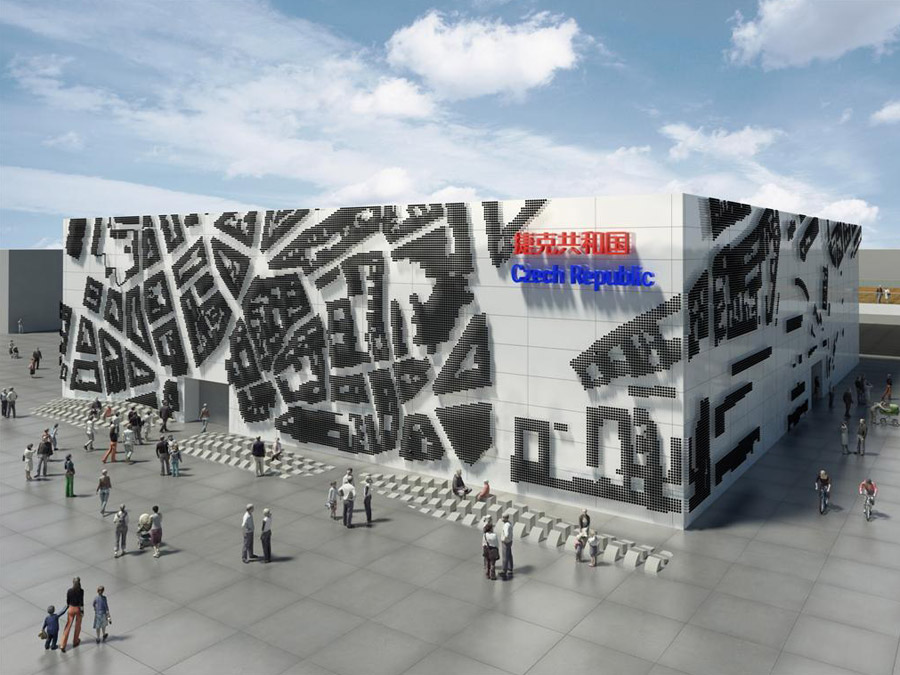 (praguemonitor.com) Prague will have its own pavilion at the 2010 Shanghai World Expo after its organisers decided that apart from countries, some world capitals will be able to present their achievements in Shanghai, Prague Deputy Mayor Marketa Reedova told journalists on Tuesday.

In view of a large number of bidders the Expo organisers have had to announce a tender with modern approaches to the solution

to the problems of cities's inhabitants being the main criterion for the selection.

Prague has been selected thanks to its project of anti-flood barriers that it drafted after the devastating flooding in 2002, Reedova said.

"Apart from the Czech national pavilion, Prague, along with another 87 advanced world capitals, will have its own pavilion at the World Expo in Shanghai in which 175 countries will take part. Prague will thus receive an opportunity to show its achievements to some 70 millions of visitors of the Expo during six months," Prague Mayor Pavel Bem said.

The Shanghai World Expo will open on May 1, 2010 and close on October 31 the same year.

According to Reedova, Prague's pavilion at the expo will be located in a "very good place," directly near the entrance to the Urban Best Practice Area pavilion.

"The city will announce a big tender for contractors to create Prague's pavilion," Reedova said.

The future winner of the tender will have to find an additional 15 million crowns from private sources to add to the same sum that the City Hall will earmark for the presentation.

For its presentation at the 2010 World Expo, Prague will use the money that was originally designated as a gift to New Orleans that was destroyed by Hurricane Katrina in 2005.

Americans have not accepted the gift and the money will therefore been used for the presentation of Prague in Shanghai.

($1=18.831 Czech crowns)

Copyright 2008 by the Czech News Agency (ČTK). All rights reserved.