Solid Energy, Zespri sign up for Shanghai Expo
2009. 18 April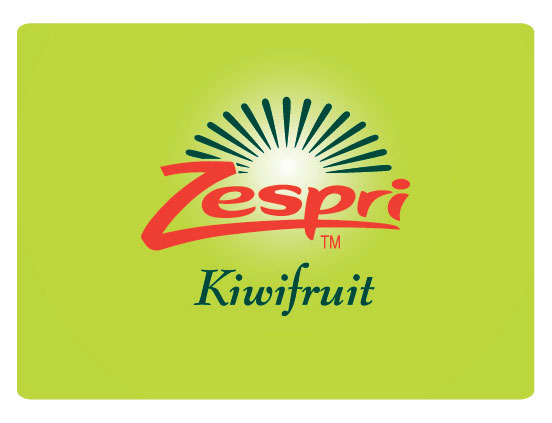 (btob.co.nz) Solid Energy and Zespri International are to be Foundation Partners of the New Zealand pavilion at next year's Shanghai World Expo 2010.

Confirming this New Zealand Commission-General for the expo, Phillip Gibson, said both companies attached great importance to the Chinese and wider North Asian markets. He said both were Foundation Partners supporting the New Zealand pavilion at the last world expo in Aichi, Japan in 2005.

"This is great news for New Zealand participation," Mr Gibson said. "The expo is unique opportunity and it is important we do it well. Each company views participation in the expo as a vital part of their export growth strategies in the region."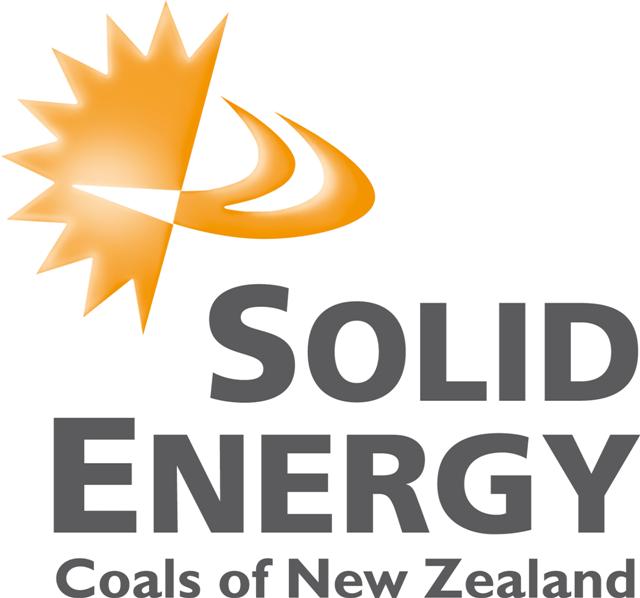 Solid Energy Chief Executive Officer Dr Don Elder said the company has been exporting to China for nearly 20 years. It has strong business relationships with major players in the Chinese steel industry, including Baosteel, the country's largest producer. Baosteel is a 'global partner' to the expo and has been nominated as the preferred supplier of steel to the New Zealand pavilion.

Dr. Elder said that despite the present global downturn, demand for New Zealand's high quality coal by Chinese and other steel makers in the region remains strong.

"Solid Energy will utilise the New Zealand pavilion at Shanghai to strengthen long-term relationships which are the basis of successful business in China and to develop new export opportunities."

CEO of Zespri International Ltd, Lain Jager, said his company sees China as a 'core element' of its current and future market development.

"The kiwifruit originated in China and was internationalised by New Zealand. We see exciting opportunities to further develop our sales, marketing and research relationships with China."

"Close involvement with the New Zealand pavilion in Shanghai is absolutely consistent with Zespri's growth strategies in China, Asia and in fact, internationally."

Mr Gibson said the Shanghai World Expo, which will be the biggest ever held with up to 200 countries and 45 corporations and international organisations participating, provides an 'unparalleled opportunity' for New Zealand to strengthen existing links and open new doors.

"Some 70 million visitors are expected at the expo over the six months from May to November next year. The New Zealand pavilion, being close to that of the host nation, is expected to have more than seven million visitors."

"While the Government will be providing leadership for the project through New Zealand Trade and Enterprise, this will be a 'New Zealand Inc' exercise. It will be a partnership between Government, the private sector and other interest groups."

Source: www.btob.co.nz