Dassault, Shanghai World Expo Ink Partnership
2009. 5 June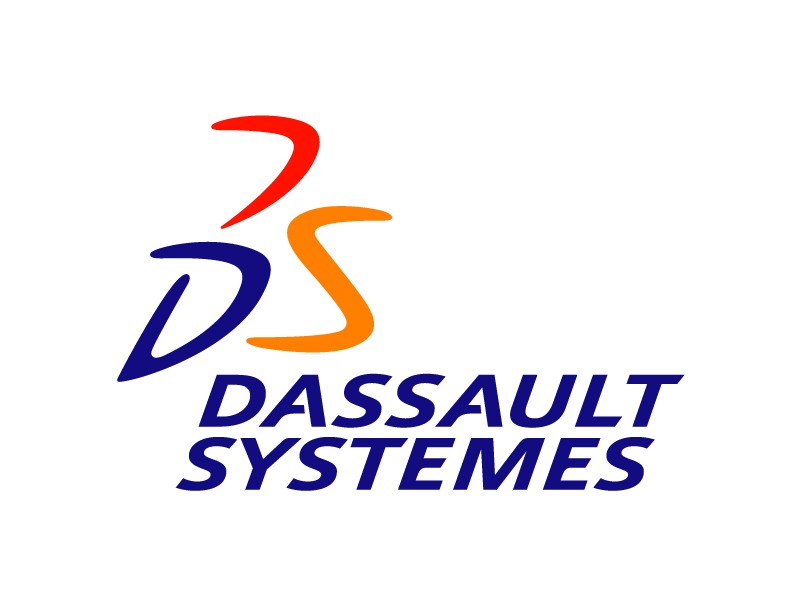 (virtualworldsnews.com) Dassault Systèmes, the company behind Virtual Earth-3DVIA and 3DSwym, today said it inked a deal with Bureau of Shanghai World Expo Coordination to build World Expo Shanghai Online. Expo Online will be an interactive virtual rendering of the 5.28-square kilometer Expo site, including the more than 200 pavilions expected to be constructed for 2010 World Expo Shanghai.
"World Expo Shanghai Online is a revolutionary creation. It is not a simple copy of the physical Expo, but an introductory channel, extension and supplement to the Expo. Through the 3D lifelike experience technology, we are able to comprehensively present World Expo," Wang Liping, COO of Expo Website Management Office and Deputy Director of Expo Communication & Promotion Dept. said in a statement.
The Expo is a World's Fair of sorts and brings together themes of country, business, and culture. The overarching theme of the exposition will be "Better City - Better Life" and is designed to showcase Shanghai as the world's preeminent economic and cultural center.
Dassault expects a beta version of Expo Online will go live later this year while official launch date of the Expo, and World Expo Online, is May 1, 2010. The Expo will run through October, 2010.
It was last year that Dassault launched Virtual Earth-3DVIA, a free tool for designing 3D models and including them in Microsoft Virtual Earth. About that time, it also kicked off its partnership with advertising/marketing behemoth Publicis, launching 3DSwym, a platform for marketers to connect to consumers, giving them the chance to test out new product designs in a virtual environment.
The company recently expanded the reach of its professional-grade 3D modeling software by launching 3DVIA, a tool to let the general public generate three-dimensional simulations of everyday objects and place those sims on their social networks.
Dassault says of the upcoming Expo Online that visitors to the site will be able to participate in "all kinds of 3D interactive activities and watch online broadcast of events of the physical Expo anytime." Dassault adds that a component of Expo Online will be a "City of Future," which "leverages the concept and format of online gaming to collaborate creatively among visitors from around the world and jointly build a harmonious city of the future."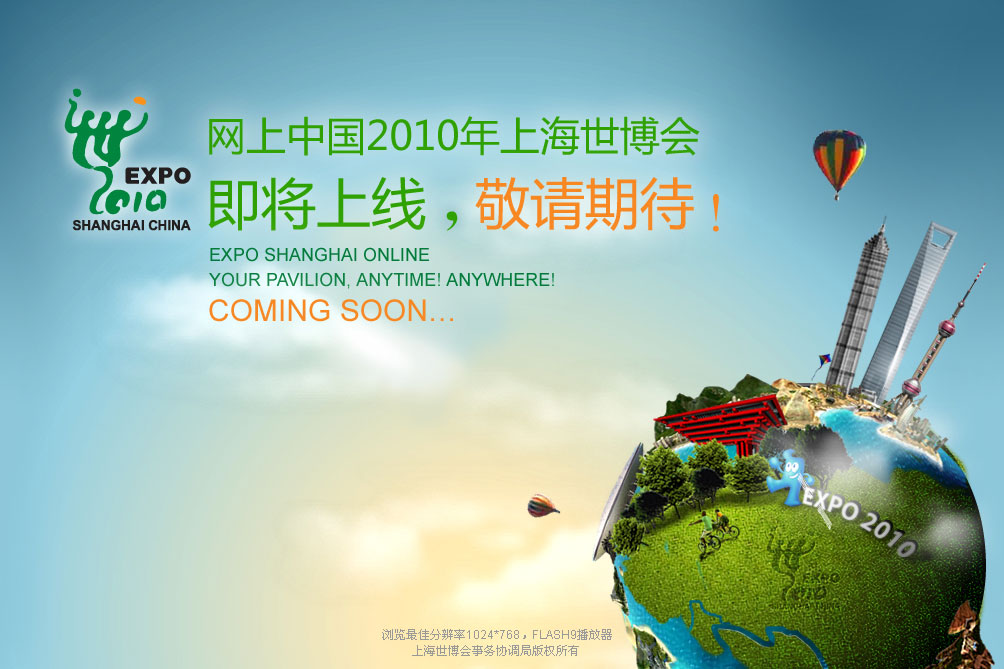 The company expects more than 100 million viewers over the course of the event's five months.
Dassault's history with Chinese enterprise goes back many years: the Bird's Nest, the 2008 Beijing Olympic Games Stadium, as well as Shanghai's World Financial Center, the world's tallest building, were built using 3D-based simulation technologies from Dassault.
Source:
www.virtualworldsnews.com