Lithuania pavilion - "FLY Lithuania"
2010. 14 April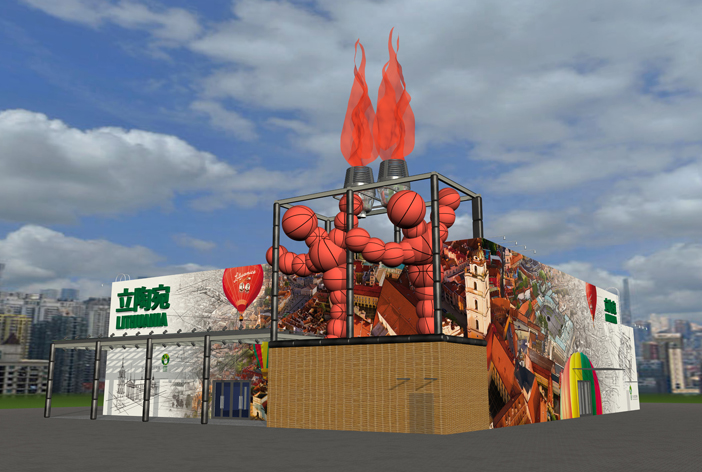 (am.lt) We are a small Northern European country celebrating its 1001st anniversary this year. We were Europe's last pagans, accepting Christianity only in the Middle Ages. Today basketball is our second religion and is an indissociable part of our national identity. We rank number one in the world according to the number of air balloons per 1,000 residents. Our capital is the only city in Europe that allows hot-air balloons to fly inside its airspace, and it's home to more women pilots than any other place in the world. We boast the fastest broadband upload speed in the world, and we're fourth in terms of download speed.

These are just a few interesting facts with which we are presenting ourselves to the world at EXPO 2010.

The name of our country is Lithuania.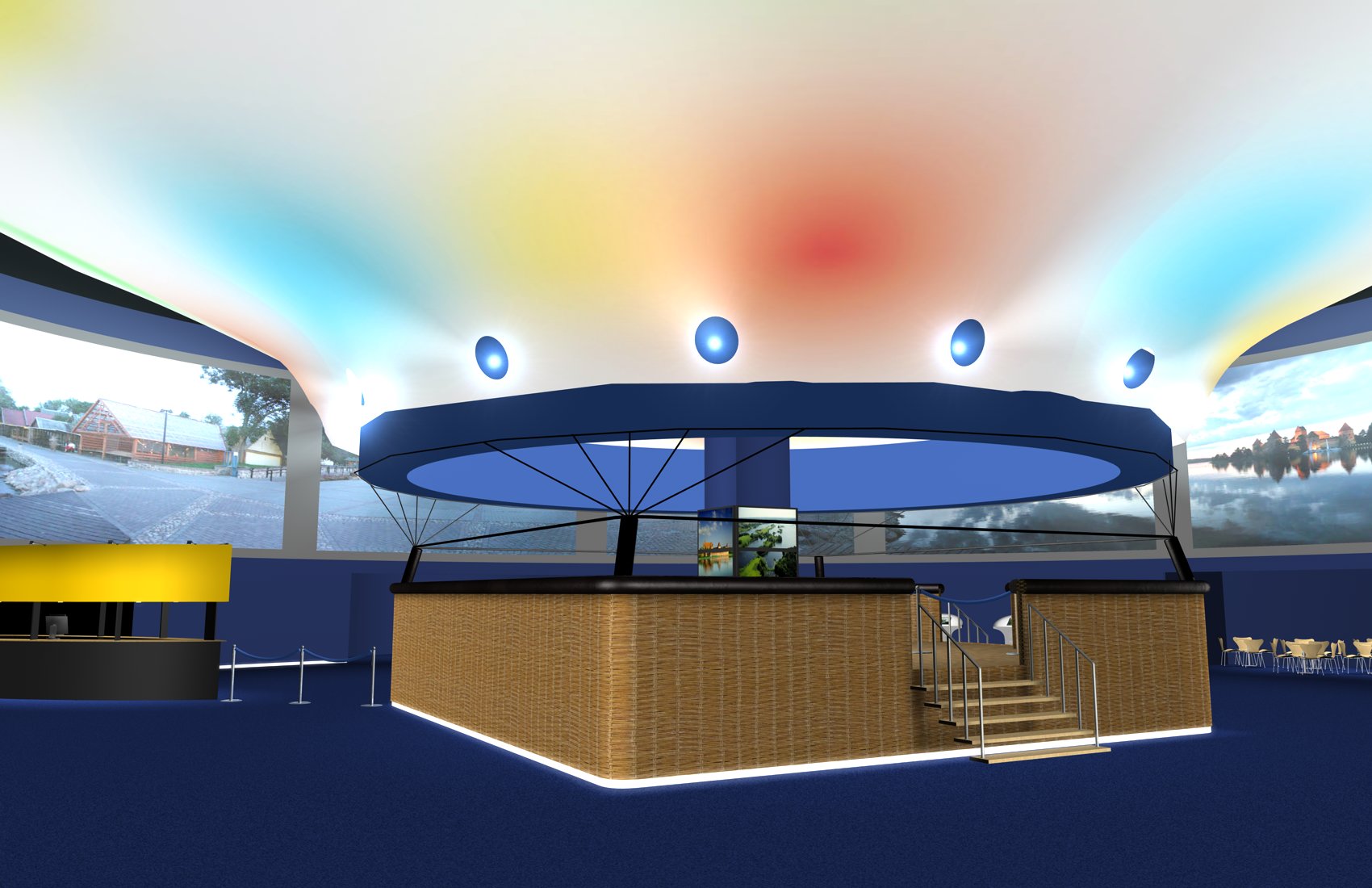 As the symbol for our pavilion we've chosen the hot-air balloon, and we invite visitors to take part in a memorable flight over Lithuania. From above you'll become convinced that Vilnius is one of Europe's greenest capitals and that its modern buildings reflect the city's progress while blending in with the historic cityscape.

If you've brought a dream to the Lithuanian pavilion, don't leave without first standing on the "Miracle Stone". It's travelled to Shanghai from one of the oldest ritual sites in Europe used by pagan priests. Many believe it's a place that still has magical powers. Here's how it works: stand on the tile, make a secret wish and then turn around on the spot.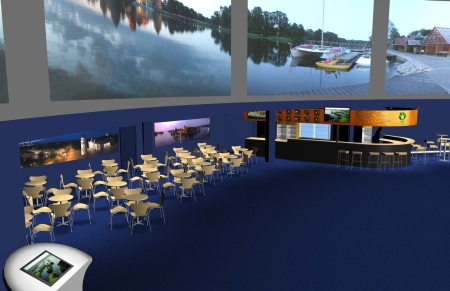 Everyone who visits Lithuania's pavilion will be able to gauge their shooting skills on the basketball court. Sample our strong national liquor, Samanė, a spirit made from grain and distilled to 50%. And although we were the last pagan country in Europe, today we are a modern and progressive country where urban design solutions blend in superbly with the medieval architecture and green treetops.

Europe C Zone,
Rented 2000 sq. m. pavilion
National Day of Lithuania – 25th October
www.expo2010.lt

Source: MINISTRY OF ENVIRONMENT OF THE REPUBLIC OF LITHUANIA