The Walt Disney Company in China Sponsors USA Pavilion
2010. 15 April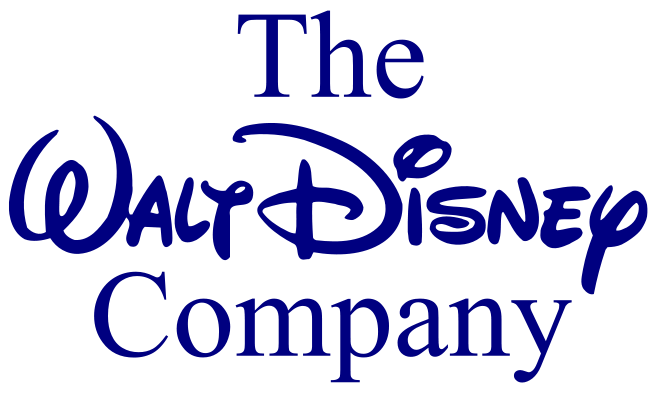 The USA Pavilion organizers announced here today that the Walt Disney Company in China has joined as a sponsor of the USA Pavilion at the 2010 Shanghai World Expo.

(laughingplace.com) "The Walt Disney Company in China is very proud to sponsor the USA Pavilion at the 2010 Shanghai World Expo. The Expo will be an amazing showcase of China's innovation to the world stage and this pavilion will demonstrate the best in US-Sino business collaboration," said Stanley Cheung, executive vice president and managing director, The Walt Disney Company, Greater China. "Disney speaks the language of kids and families and will provide a special family dimension to the USA Pavilion," he added.

United States Commissioner General José H. Villarreal said, "We are honored to have the support of The Walt Disney Company for the USA Pavilion in China. Disney has a unique connection with kids and families all over the world and sends a message of imagination, hope and success to all." 

"The Shanghai Expo and Disney are a perfect match. Disney's theme parks make dreams come true for millions of families each year, and the Expo theme of Better City, Better Life speaks to the common dreams and aspirations of families around the world," said Mr. Bill Ernest, president and managing director, Asia, Disney Parks and Resorts.

In addition to the sponsorship, Walt Disney Parks and Resorts has supported the Shanghai World Expo through different exchanges of operational, customer service and project development expertise related to managing large scale leisure and tourism destinations.

The 2010 Shanghai World Expo will be held from May 1 through October 31, 2010.  It is expected that some 70 million people will attend, 95% of whom will be from Mainland China.  This will be the first time China has hosted a world expo, and already more than 190 nations have committed to participate.

At over 60,000 square feet (6000 square meters), the USA Pavilion will be one of the largest national pavilions at the Expo.  With the theme of "Rise to the Challenge", it will showcase American culture, values, innovation and business in China's most dynamic city, while celebrating the friendship and cooperation between the U.S. and China. For more information on the USA Pavilion, please visit www.usapavilion2010.com.

About The Walt Disney Company in China
 
The Walt Disney Company (NYSE:DIS), together with its subsidiaries and affiliates, is a diversified international family entertainment enterprise with five business segments with over 137 000 employees. Our first animation screened in China in the 1930s and today our long association continues with offices in Beijing, Shanghai and Guangzhou with over 600 employees.  Disney is a Dow 30 Company, had annual revenues of over US$36 billion in its most recent fiscal year, and a market capitalization of US$69.61 billion as of 13 April 2010.
Source:
www.laughingplace.com