Halle Berry Is Sexy In Shanghai
2010. 27 April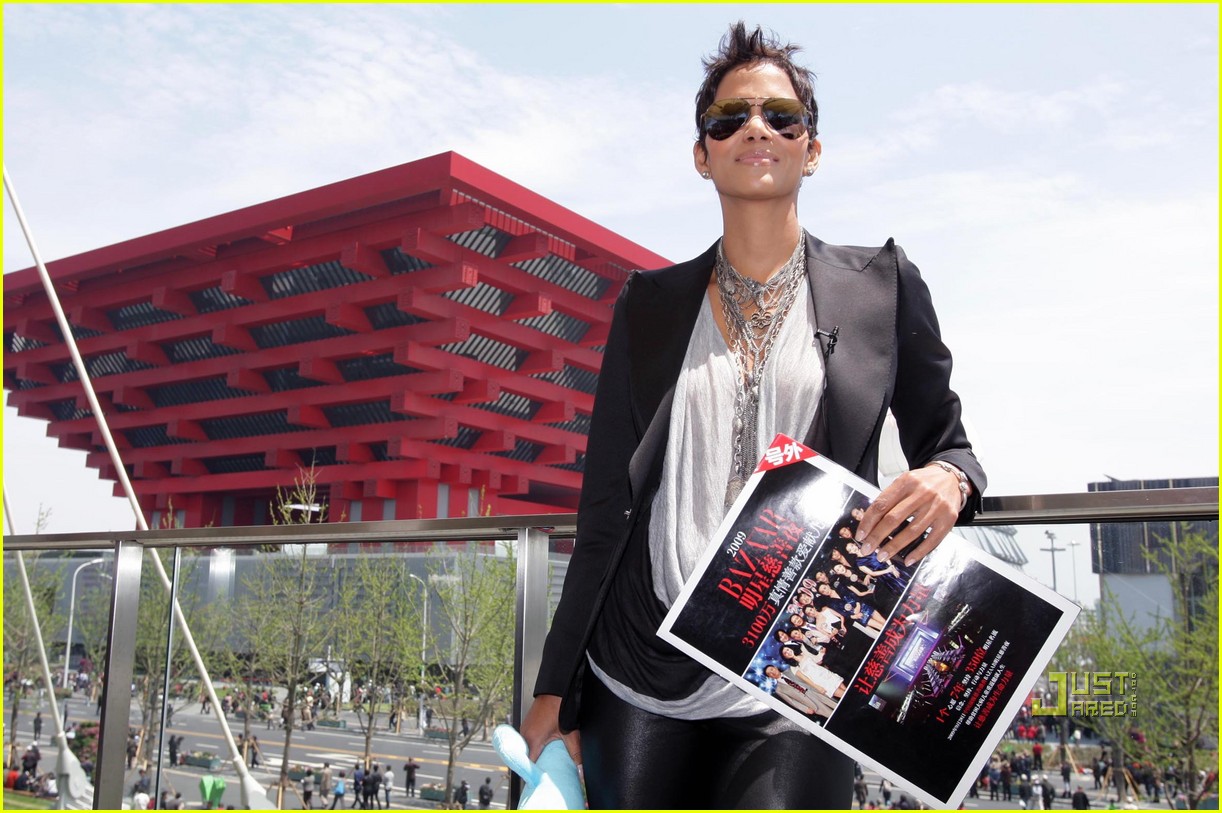 (globalgrind.com) Halle Berry atteneded the 2010 Bazaar Star Charity Event on Sunday, April 25 looking anything but bazaar. During the day, while visiting the USA National Pavilion for the World Expo, Halle dressed down the event with a light gray top and leather pants.

The black blazer added more sophistication while the her Irit Design oxidized sterling silver and rose cut diamond multi-chain necklace matched her silver framed aviators.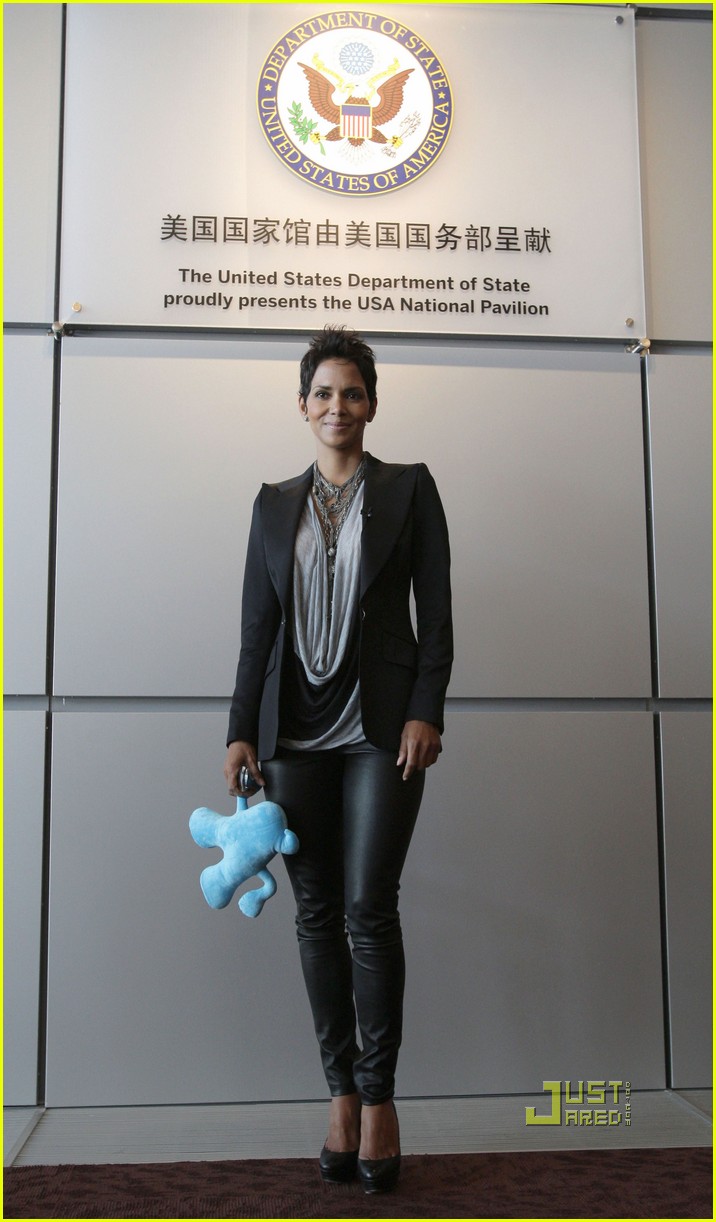 For the Shanghai event, the gorgeous actress picked out a black organza gown by Vera Wang to wear. She must love sheer material because this is not the first time that Ms. Halle Berry wears sheer. She accessorized with simple but elegant jewels from Irit and topped off the look with black satin peep toes shoes designed by Brian Atwood. She simply transformed and became another woman by night on the red capret.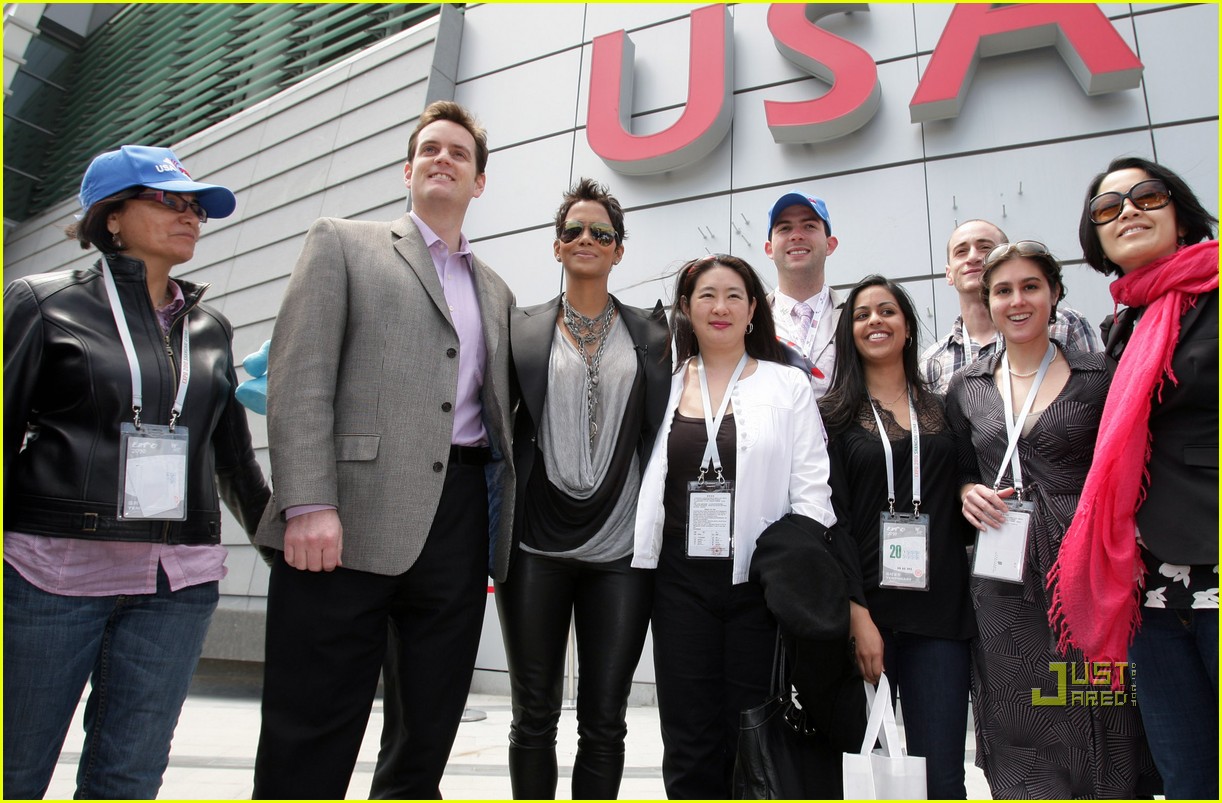 Source: globalgrind.com
Photos: justjared.buzznet.com