BORDEAUX NEWS®
2009. 9 June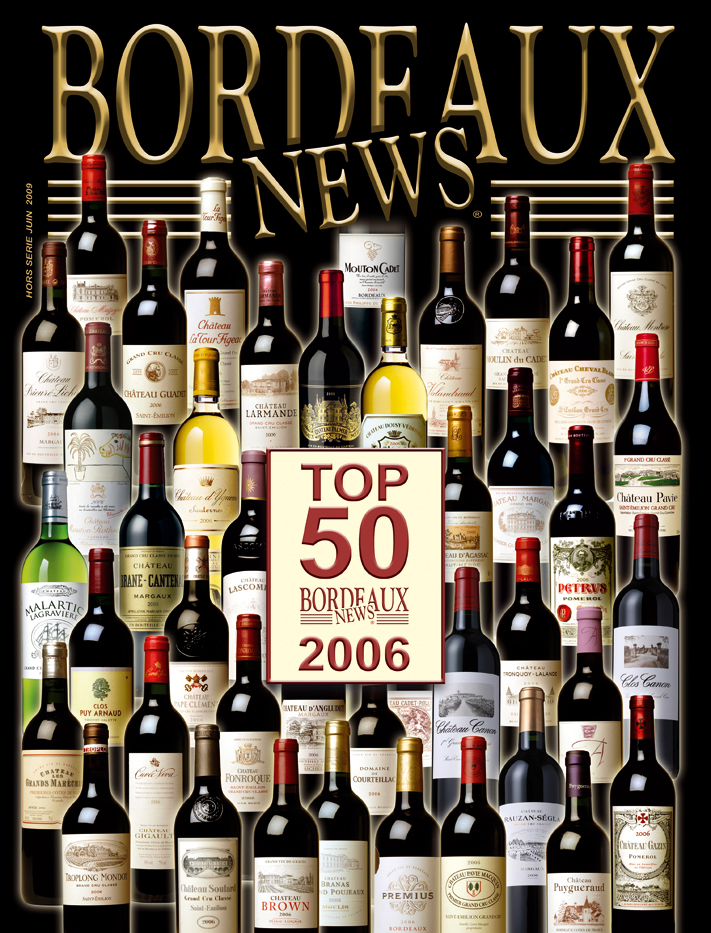 BORDEAUX NEWS published in French, English, and Mandarin – will be available for the second time at the Shanghai International Wine & Spirit Fair (10-12 June, 2009). Copies of the magazine will also be sent to 250 of China's most prominent wine and spirits importers.
BORDEAUX NEWS 2009 features a foreword written by His Excellency the Chinese Ambassador to France.

Highlights:
An interview with José Frèches – the man in charge of the French pavilion at World Expo 2010 in Shanghai.
Main theme: The Top 50 Bordeaux wines from the 2006 vintage.
Bordeaux News will also be available in 100 luxury hotels and golf clubs in the Aquitaine region from June 20th. See the list at Bordeaux-news.com/BestHotels
BORDEAUX NEWS® will also be available from the top Bordeaux négociants during Vinexpo.
This year, readers are well and truly spoilt for choice. BORDEAUX NEWS® will be available at 11 different locations at Vinexpo and impossible to miss!

Contact