Jumeirah to resume hiring, expand
2009. 10 June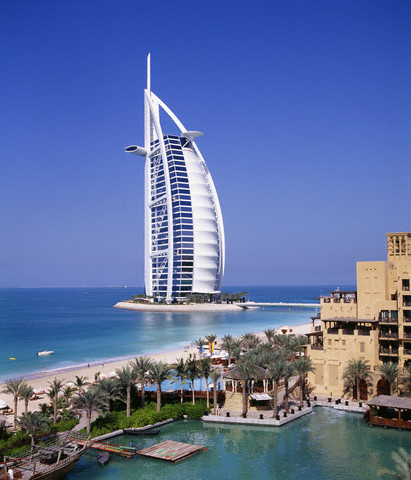 (tradearabia.com) Dubai luxury hotelier Jumeirah expects to unlock a recruitment freeze by year-end ahead of new hotel openings in 2010, and is aiming to operate up to 30 hotels by 2013, its executive chairman has said.
Speaking at the Reuters Global Luxury Summit in Dubai, Gerald Lawless remained bullish on the market despite the global financial crisis, saying visitors to the top tier of luxury hotels 'did not trade down'.
The hotelier -- famous for managing the sail-shaped Burj al-Arab hotel in Dubai -- and its rivals have suffered as demand dwindles with many multinational firms forced to tighten their belts, hitting the hotel, travel and property industries hard.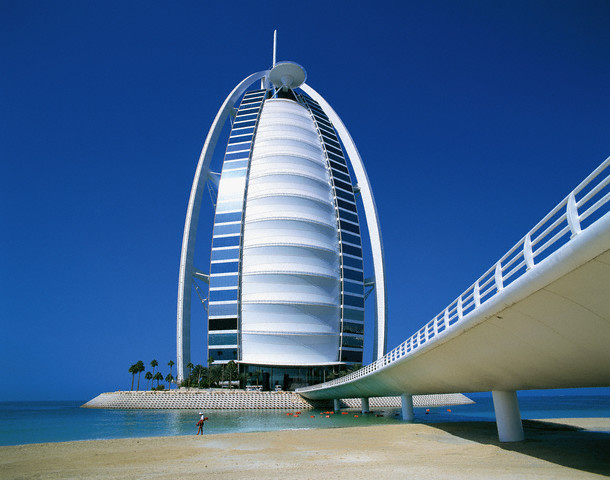 According to Lawless room rates had fallen as much as 25 percent in the first quarter, but its key beach hotels were posting occupancy rates in excess of 90 percent after a raft of promotional activities.
'We have enjoyed strong years in the past, we could take it and not reduce our standards which are ensconced in the luxury segment,' Lawless said.
Hotel occupancy in Dubai, which attracts Western tourists with its beaches and shopping malls, was down 15.8 percent in March while revenue per available room (revPAR) fell almost 41 percent, suggesting that hotels have been slashing prices, according to consultant STR Global.
Dubai, one of seven emirates in the UAE federation, derives 19 percent of gross domestic product from tourism and its economy stands to suffer as fewer people take holidays during the global downturn and retail sales and trade flows decline.
Still, Lawless said the group would be recruiting again by the end of the year after a nine-month hiatus, which had included job cuts. 'We're looking towards the end of year to be recruiting again ... for the new hotels.'     Jumeirah employs about 10,000 people.
Overseas expansion
The group has 14 hotels under construction ranging from Shanghai to Phuket, Thailand and the Maldives, as it looks to hit a target of 60 hotels under construction or operation by 2012.
'I can guarantee 100 percent we will be operating 30 hotels by 2013,' Lawless said.
Jumerirah manages 11 hotels for investors -- eight in Dubai -- and the Carlton Tower in London and Essex House in New York.
Lawless said he expected its Shanghai project to come together 'well before' the World Expo, an international exhibition set to begin in the city in May 2010.
The group, owned by the ruler of Dubai, missed its original target to open the 338-room Jumeirah Han Tang Xintiandi Hotel in Shanghai, China's financial hub, in late 2008 and in January pushed it back to later this year. It has also signed to operate two more properties in China, including one in Macau.
The asset-light hotel operator would be open to teaming up with other Dubai partners or funds to buy distressed hotels especially in the United States, Lawless said.
'You might buy a distressed asset now and have it, rather than wait and not get it at all ... if we have a fund manager, investor, who wants to buy and wants Jumeirah to be the operator, we wouldn't try to guess the bottom of the market.' – Reuters
Source:
www.tradearabia.com.com