China embraces World Cup fever despite failing to qualify
2010. 14 June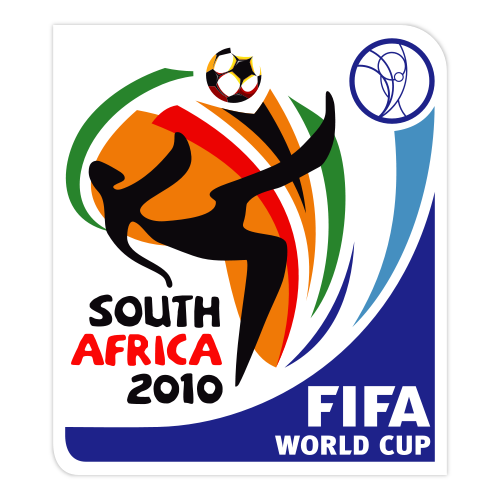 Despite China's failure to qualify for this year's World Cup, soccer fans across the country turned out in droves for Friday night's opening match between South Africa and Mexico.

(chinapost.com.tw) More than 300 fans gathered at the South Africa Pavilion at the Shanghai Expo on Friday before kick-off. And large screens showed the match at the Brazilian and Argentinian Pavilions, the state-run Xinhua news agency reported.
Meanwhile, at least 200 members off Beijing's Mexican community, some bearing flags and in traditional Mexican dress, cheered on their team at a downtown cafe.
World Cup fever has also appeared in other ways.
On a popular BBS, one netizen posted a notice from his employer saying that employees are allowed to be up to 90 minutes late on the days following matches. Drinks containing caffeine and other stimulants would be available for workers, the notice said.
A more indirect impact of the World Cup has been an increase in the export of wigs and other accessories donned by sports fans during matches, Xinhua reported.
"From January to May, the sales of wigs increased by one third compared with the same period last year. Most of the sales are to soccer fans," wig seller Yang Bangyin was quoted as saying.
As the World Cup began, authorities also launched a crackdown on online gambling.
In Yuyao City, Zhejiang Province, more than 70 gambling groups had been targeted over online soccer gambling this year, with more than 300 people arrested, local authorities told Xinhua.

Source:chinapost.com.tw