Chocolate and diamonds to rule at the Belgium Pavilion
2009. 15 June
by Yang Jian
(shanghaidaily.com) People will have a tough time deciding which pavilions to visit during the Shanghai World Expo. All 200-plus Expo pavilions from across the world have special highlights.

However, one pavilion that is really worth visiting, a pavilion that will offer a feast for eyes, stomachs and even pockets, is the Belgium Pavilion.



The Belgian Expo team unveiled its pavilion design earlier this month after a great deal of speculation. The pavilion will also be home for the European Union's Expo debut outside its member countries.

Visitors will enjoy the "bon vivant" lifestyles of the continent. A mini chocolate factory will make authentic Belgium chocolate and this is free for visitors.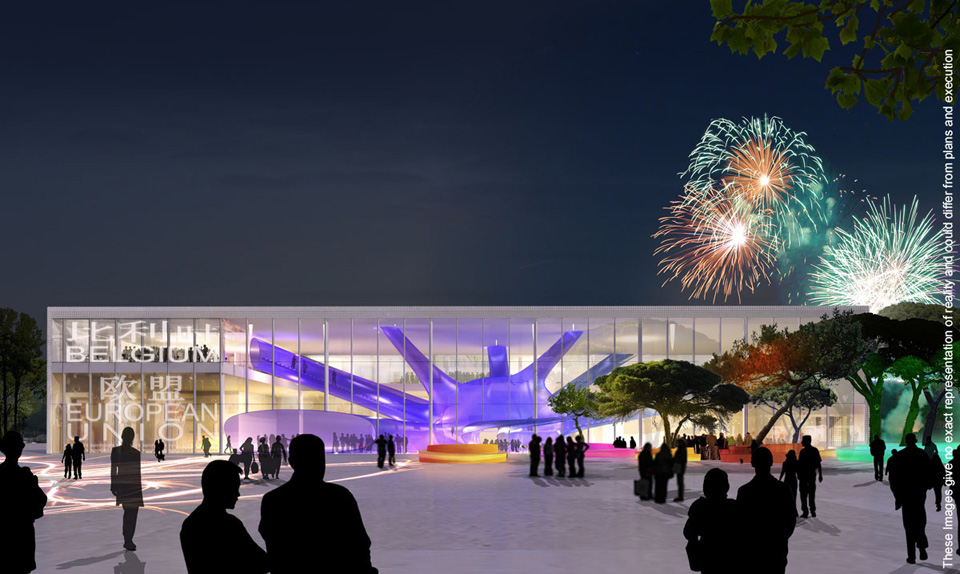 As well, the renowned "diamond kingdom" will give away 26 diamonds.

The pavilion has been widely acclaimed. Xu Bo, a senior Shanghai Expo organizer, told the Belgians that he believed the pavilion would be ranked among the top three at the Expo after seeing the design.

Looking at it from a distance, the 5,250-square-meter Belgium Pavilion seems to be an ordinary rectangle. Its shape will be no different from the simplest of the rented pavilions at the Expo. But moving closer, visitors will encounter a huge shape with changing, swirling colors. It will be like a giant and weird brain cell, which is the core concept for the pavilion.

Visitors will enter the pavilion via a "vein" walk to the center of the semi-transparent cell, where they can look over the inside of the entire pavilion. The vein and the cell will be made from a new fiber-like material. Visitors will feel as if they are walking on something soft, just as if they were walking through a vein, said Herman Vandaele, construction director for the pavilion.

The design of the pavilion is meant to reflect the basic characteristics of Belgian people, who are formal and low-profile from the outside - like the rectangle °?- but full of vitality and innovation inside, said Christine Conix, chief designer for the pavilion. People can get to all the main areas inside the two-story pavilion by walking through the veins.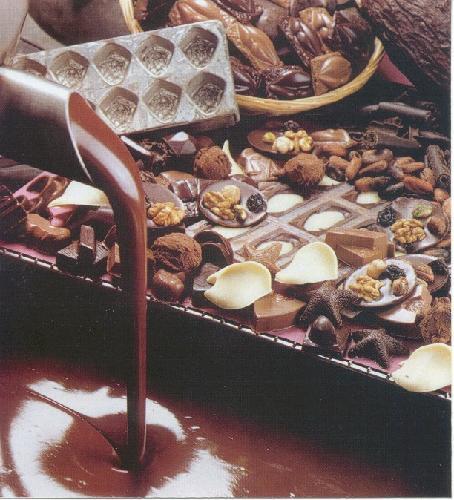 She said "movements and interactions" are the core theme for the inner exhibition. Almost everything inside pavilion will move, including the walls.

The walls will also feature a stream, of constantly moving pictures showing different regions of the country and including visual surprises like a Chinese shadow theater.

Different regions will use multimedia to exhibit their special features.

Belgium is most famous for diamonds and chocolates. The country will promote both at the 2010 event and will be giving both away.

Each week of the Expo, Belgian organizers will give a free diamond to a visitor, said Leo Delcroix, the country's commissioner general for the Expo.

For a chance to win, visitors will have to text the correct answers to questions about Belgium, like who is the king and the number of regions of the country. The diamond winners will be chosen by a weekly lottery.

The chocolate factory will show visitors exactly how Belgium chocolate is made. The chocolates from the factory will be shaped like China's Great Wall or the Shanghai Oriental Pearl TV Tower.

And a diamond factory will show visitors how an unremarkable stone can be cut into a glittering diamond.

Diamond displays will be held during the Expo - 50 of the world's top designers, including 17 from China, will exhibit their work. Visitors will be able to buy the jewelers and all profits will go to charity.

The European Union will have a 1,000-square-meter exhibition area on the first floor of the pavilion.

The organization is still working on its exhibition plan, but Michael Pulch, deputy head of delegation of the European Commission in China, said "people from all walks of life will find intriguing things here."

EU showcase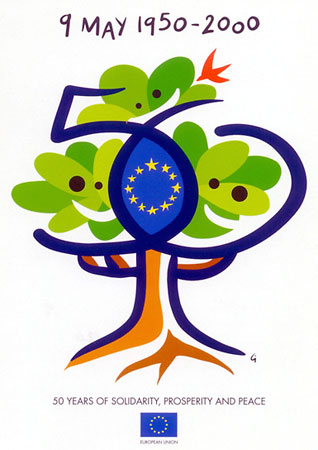 The EU with all its member nations will attend the Shanghai event and will celebrate the 60th anniversary of the issuing of the Schuman Declaration, the first step towards a united Europe, in the pavilion.

The EU is making its Expo showcase in the Belgium Pavilion because the organization and the country have a common capital, Brussels - the city known as the "capital of the Europe," Pulch said. He added another reason was that Belgium will have the EU presidency from June, 2010 and through the 184-day event.

Belgium is the heart of the European Continent, and the Belgium Pavilion will be the heart of Europe's showcase at the Expo site, Pulch said.

The pavilion will cost 10 million euros (US$13.98 million). Belgium will cover more than 75 percent of the budget.



Source:

www.shanghaidaily.com