GE Opens Solution Center in Chengdu Tianfu Software Park
2010. 29 June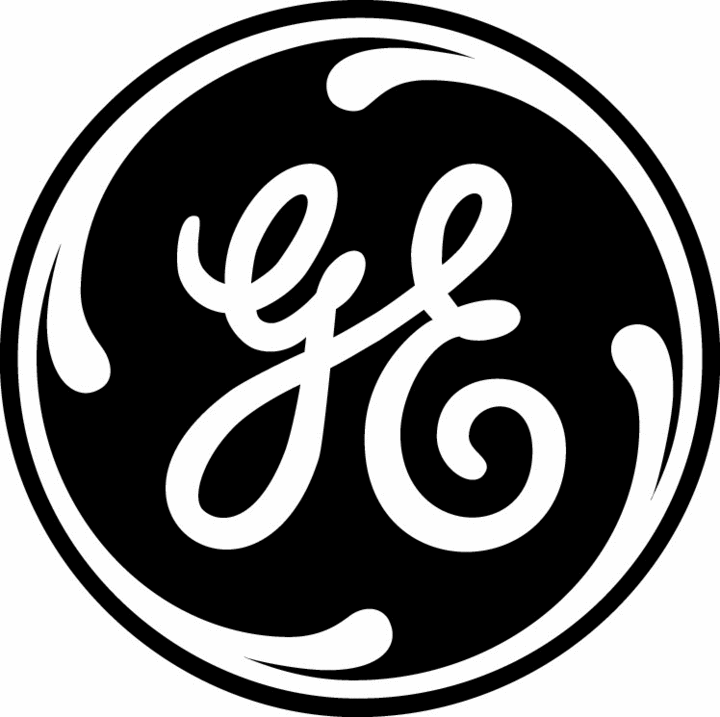 by Shamila Janakiraman
(callcenterinfo.tmcnet.com) GE announced that it has signed a memorandum of understanding with Chengdu government during Chengdu's day of Expo 2010 Shanghai. Also it announced that its first solution center will be located in Chengdu Tianfu Software Park which is the largest software park in China.
This new center will be GE's regional headquarter in China and will be responsible for integrating multiple businesses together for supporting the company's operation in Greater China.
In a release Luo Bangmin, the vice president of GE, president and CEO of GE Greater China said, "The centre will not only become GE's regional hub of training, sales, after-sale service and purchasing, but also accommodate GE's finance shared services centre for the Asia-Pacific region."

The agreement signed between GE and the Chengdu government specifies that Chengdu will become GE's strategic base in Western China. This cooperation entails that GE cater to the needs of the Chengdu government in all areas comprising transportation, health care, new energy, finance, and SME development besides covering the fields of smart grid implementation, water treatment and environmental protection, said GE sources.

Chengdu an important city in China has undergone developmental changes in line with the "Great Western Development Strategy" that was launched in 2000. Chengdu gained a lot under this program as it made large scale investments in infrastructure, education and healthcare besides other areas. "Chengdu has become a top investment destination in China", announced the American Chamber of Commerce, which released a white paper this year regarding "American Business in China."

Tianfu Software Park has become a major software and service outsourcing industry development destination in Chengdu within the past one year. It has invited more than 50 reputed international companies to set up their operations here.

Cisco also started its operations in Tianfu Software Park in May 2010 following Siemens (News - Alert) which opened its second IT operation center in China in April 2010. Ericsson expanded its R&D center in the Tianfu Park in January 2010 besides other well known companies like Maersk, Manulife, Wipro (News - Alert), Accenture and domestic big players like Alibaba, said Tianfu Software Park sources.

Source: callcenterinfo.tmcnet.com