Huawei's order for Aussie optical technology brings 20 jobs to NSW
2010. 12 July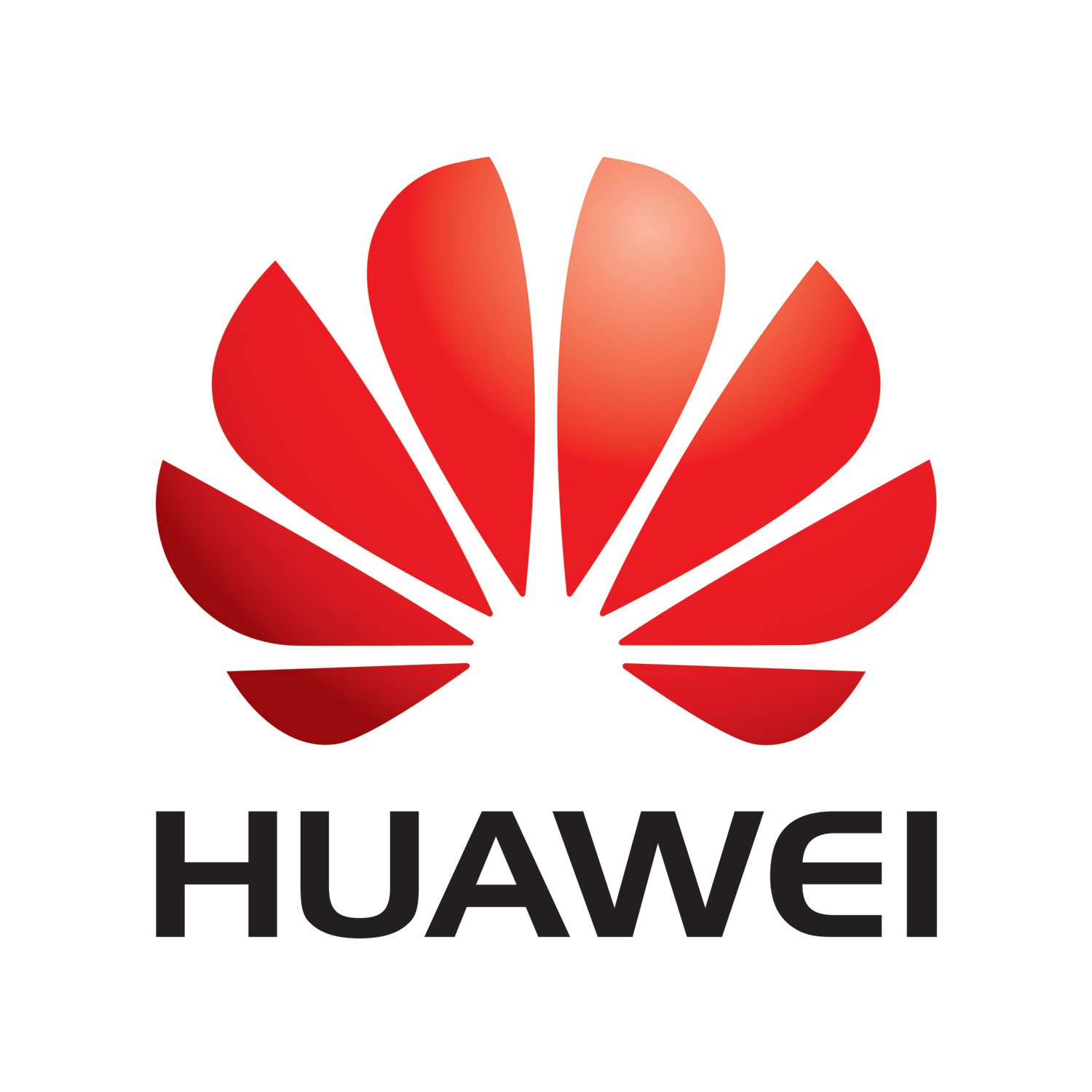 Huawei has placed its second contract for a key component of its optical networking products with the Australian arm of Finisar, bringing 20 more jobs to NSW.

by Stuart Corner
(itwire.com) The contract was announced by NSW premier, Kristina Keneally at Shanghai Expo at the start of NSW Week, who said: "The contract will lead to the creation of a further 20 new high-tech jobs, in addition to the 75 jobs created in the last 12 months by the first contract between Finisar and Huawei."

The technology originated with Engana Pty Ltd, a company founded in 2001 in the Australian Technology Park in Redfern, Sydney by Australian optical technology experts Dr Simon Poole and Dr Steve Frisken that is now part of US-based Finisar.
According to Huawei Finisar Australia had 125 employees in 2009 and expects to have 300 by Christmas 2010. "As a result of this contract, Huawei and Finisar will be contributing to the growth of Australia as an R&D hub and centre for excellence in the development of fibre networking equipment."

Huawei said the contract was for the manufacture of Dynamic Wavelength Processors (DWP), "a Wavelength Selective Switch (WSS) which is an intelligent optical processing module that can switch individual optical channels arbitrarily between up to 10 optical fibre ports in transmission systems."

According to Huawei, the DWP is a key component of its optical networking products, and "the DWP units are wholly Australian designed and manufactured."
Engana 2005 it raised $8m in a second round of venture financing to further develop its wavelength selective switch modules, but the company was bought by US-based Optium in 2006. Then in 2008 Optium merged with US-based Finisar to create what the two companies claimed was "the world's largest supplier of optical components, modules and subsystems for the communications industry." However, manufacture and development of Engana's WSS product has remained in Sydney.

Source: www.itwire.com