HK Pavilion welcomes more than one mln visitors
2010. 1 August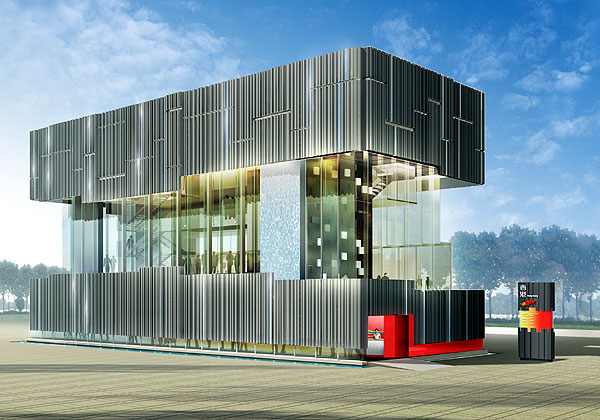 Hong Kong Pavilion has welcomed about one million visitors, as the Expo 2010 Shanghai reached its halfway stage, the Information Services Department of Hong Kong Special Administrative Region (HKSAR) government announced on Sunday.

(news.xinhuanet.com) Since the opening of Shanghai Expo on May 1, the Hong Kong Pavilion, themed "Hong Kong - Potential Unlimited", has received an average of more than 10,000 visitors a day.
Hong Kong's Urban Best Practices Area Exhibition, under the theme "Smart Card, Smart City, Smart Life", is also a popular attraction, welcoming an average of more than 8,000 Expo visitors a day.
"We are very pleased that our two exhibitions continue to be popular attractions for Expo visitors. Our number one task is to continue to maintain a high level of service to our visitors. We want every visitor to be well looked after and enjoy a memorable experience," HKSAR Expo Affairs Office Commissioner Patrick Chan said.
Source:
news.xinhuanet.com