Industry giants start Expo work
2009. 21 April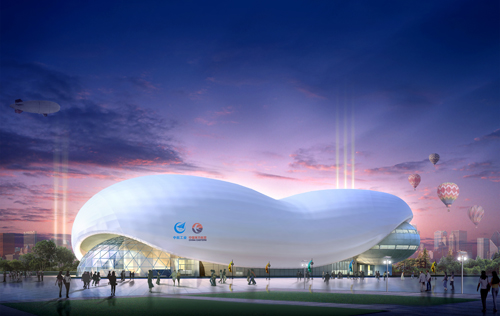 by Bob Yang

(shanghaidaily.com) CHINA'S two aviation and three oil industrial giants have started work on an Aviation Pavilion and an Oil Pavilion for the 2010 Shanghai World Expo.



The China Aviation Industry Corporation and China Eastern Airlines, both state-owned enterprises, will spend 280 million yuan (US$40.88 million) on the 4,000-square-meter Aviation Pavilion.

It will look like a huge white cloud in the Puxi section of the Expo site, to give visitors the feeling of "flying in the sky" and will create a magical atmosphere inside using sound, light, electricity, gas and water, officials said.

The enterprises will show visitors how technologies in aviation and airline services help make people's lives better, echoing the Expo theme.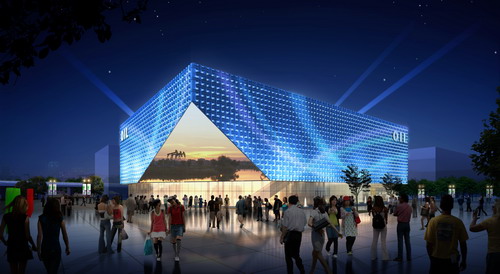 The China National Petroleum Corporation, China Petrochemical Corporation and China National Offshore Oil Corporation are building a 3,600-square-meter Oil Pavilion.

Its "Oil - extending city dreams" theme will show the contributions petroleum has made to urban development.

Twelve central enterprises will build six corporate pavilions for Expo, including the National Grid Pavilion, the Information and Communication Pavilion by China Mobile and China Telecom, and a Space Home Pavilion by aerospace enterprises.



Source:

www.shanghaidaily.com www.expo2010.cn