Japanese pavilion at Shanghai world expo nicknamed 'Kaikojima'
2009. 21 April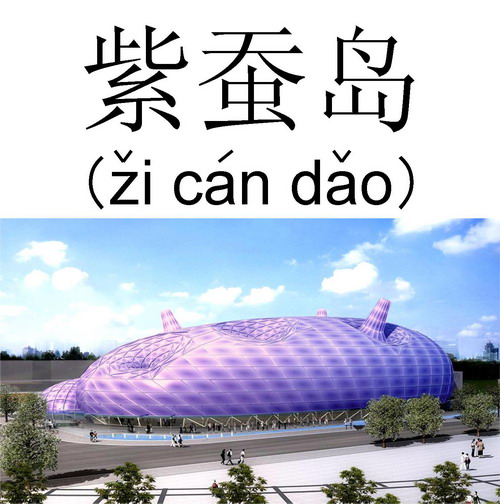 (mdn.mainichi.jp) The Ministry of Economy, Trade and Industry announced Monday that the Japanese pavilion at next year's world expo in Shanghai will adopt the nickname "Kaikojima."
The name, which is made up of the Chinese characters for "purple," "silkworm" and "island," was chosen from about 3,600 public submissions from Japan and China. It was created by a Chinese housewife.
The shape of the Japanese pavilion is similar to a silkworm's cocoon, and its exterior is covered with lightly purple colored solar cells. In China silkworms are a symbol of immortality, and the color purple is associated with honorableness.
"It was able to express both countries' expectations for growth as they look to the future," the Ministry of Economy, Trade and Industry said, commenting on the name.
The Japanese pavilion will cover an area of 6,000 square meters, making it one of the biggest the government has submitted at an expo. It will introduce Japan's natural features and highlight the exchange between Japan and China, centering on the breeding of ibises in Japan that was made possible with assistance from China.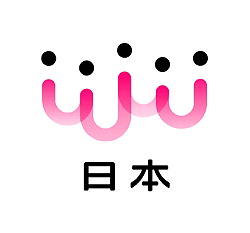 The pavilion's logo, created by designer Ken Okamuro, is said to represent smiling faces connected together. The expo will run for 184 days between May 1 and Oct. 31 next year. A total of 233 countries and international institutions are scheduled to take part, and the Chinese government expects 70 million visitors, surpassing the record turnout of about 64 million at the Osaka expo in Japan in 1970.
Source:www.mdn.mainichi.jp
Picture: www.expo2010.cn