World Expo 2010 tickets ready for rush
2009. 1 July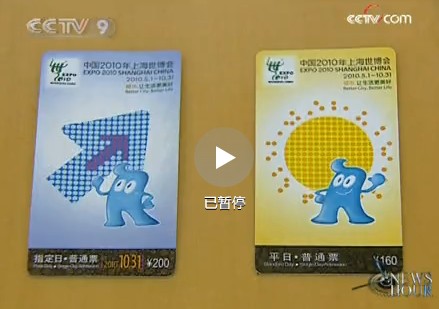 (cctv.com) Over 6 million tickets to next year's Shanghai World Expo go on sale today. Organizers have prepared for rush. Two kinds of tickets can get you into the Shanghai World Expo.
Till the end of the year, the peak day ticket costs 180 yuan, and the standard single-day ticket, 140. Tickets will cost 20 yuan more during the expo.
People on the Chinese Mainland can buy tickets from the four major ticketing agents. China Mobile, China Telecom, Bank of Communications and China Post have over 2,800 outlets across the country. Every sale office has over 2 thousand tickets.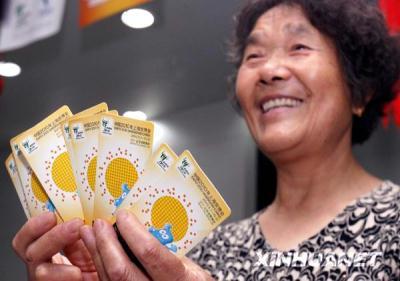 Chen Zhuofu, ticketing director of 2010 Shanghai World Expo, said, "Our first batch of the tickets is 6.2 million. People can buy tickets from the four sale agents. I think they can meet the demands of the public."
People overseas and in Hong Kong, Macao and Taiwan can buy tickets through local ticket agents. And tickets also available on-line.
There's no restriction on the number of tickets, and no ID is required for purchase. Expo authorities advise the public to check carefully against fakes.
Source:
www.www.cctv.com