Hungarian Foreign Minister visits Expo Bureau
2009. 4 July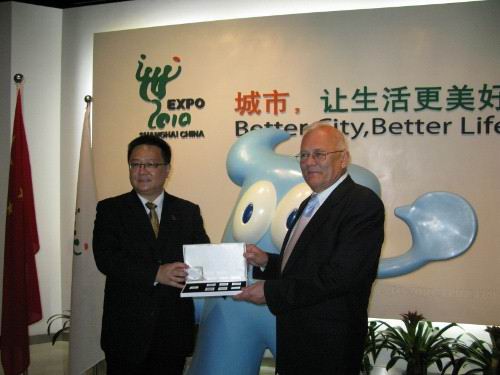 (expo2010china.com) A delegation led by Hungarian Foreign Minister Péter Balázs visited the Bureau of Shanghai World Expo Coordination this morning.
Hu Jinjun, deputy director general of the bureau, introduced the latest Expo preparation to the Hungarian guests and discussed with Balázs on the European country's participation in Expo 2010.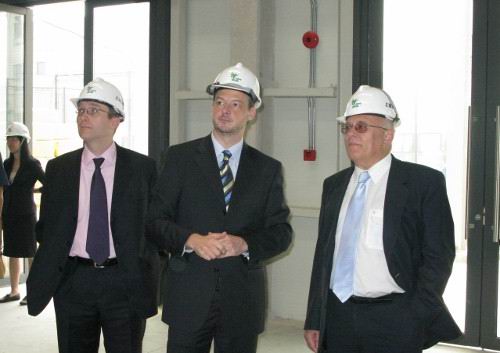 The delegation visited the master plan hall in the Expo mansion. They also entered the Expo site and visited the under-construction Hungary Pavilion.
Source:
www.expo2010china.com