Making Expo photo magic
2009. 25 July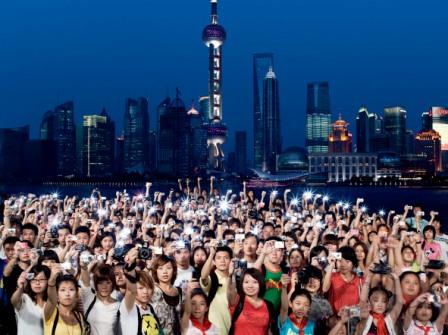 by Urbanatomy
(urbanatomy.com) Are you an inspired artiste or just a dude/gal who knows how to work a camera? Pro or amateur, your big break is finally here, in the form of- what else- the 2010 Expo. 

The same people who are bringing you the "Dream Cube," more formally known as the Shanghai Corporate Pavilion, are practically begging for your talent.  Introducing "The People's Archive," a photo submission contest for both Shanghai residents and visitors alike, and a chance to illustrate individual views of life in Shanghai.
What happens to your pictures once you submit them?  Selected images will be featured on LED screens and billboards at various high traffic streets, supermarkets, and department stores all over the city, and if that's not ubiquitous enough, these photos will even be shown on taxi screens.  Sounds like a nice break from mascara and vodka commercials. Then, after a final screening, winning photos will be incorporated into the "Dream Cube's" multimedia content for the Expo.  Even though the campaign's sub-topics will vary throughout the year, the overarching theme is "My City, Our Dreams."  What does that mean to you?
Beginning this month and continuing until the close of the Expo in October 2010, the Pavilion website will feature a special section for photo submissions.  Visit the Campaign website at: www.expo2010scp.com
Source:
shanghai.urbanatomy.com