Timely action ends steel scam
2009. 12 August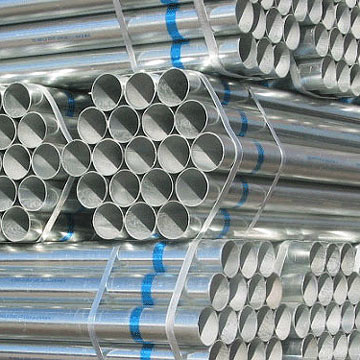 by Angela Xu
(shanghaidaily.com) An executive with a 2010 World Expo construction-material supplier had been arrested for selling fake steel pipes to official builders, prosecutors said yesterday.

The suspect, surnamed Tan, general manager of the supply company, was charged with selling inferior products by Pudong New Area Prosecutors' Office.
Prosecutors said Tan bought eight types of fake galvanized steel pipes branded with a popular name at prices much lower than the market value at the end of last November.

He sold the bogus steel pipes to a local engineering company for Expo construction from last December to March this year and the total trade volume was more than 440,000 yuan (US$64,377), according to prosecutors.

The engineering company soon found quality problems.

The brand owner deemed the pipes were counterfeits and city quality inspectors said they were substandard.

Prosecutors found the engineering company had been lax in both the supply management and goods examination that enabled Tan to sell the counterfeits.

While dealing with the case, they ordered the company to beef up management and supervision.

"We will concentrate our efforts on handling Expo-related criminal cases to ensure a secure and stable society for the Expo," said Li Peilong, deputy director of the Shanghai People's Prosecutors' Office.


Source:
www.shanghaidaily.com