Czech World Expo exhibits to be sent to Shanghai at year-end
2009. 15 August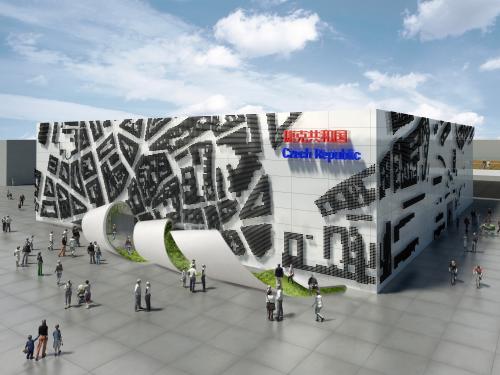 (news.xinhuanet.com) The exhibits that will be displayed at the World Expo 2010 in Shanghai will be sent to China at the end of the year, Czech Participation General Commissioner Pavel Stehlik said Friday.
    The Czech pavilion will be a sort of virtual city full of technological adventures and design surprises, Stehlik announced while showing a model of the pavilion.
    The exhibition with the theme of "Urbanized Landscape" is to present the Czech Republic as a modern state of the third millennium at the crossroads of cultures, nations and ideas, said Stehlik.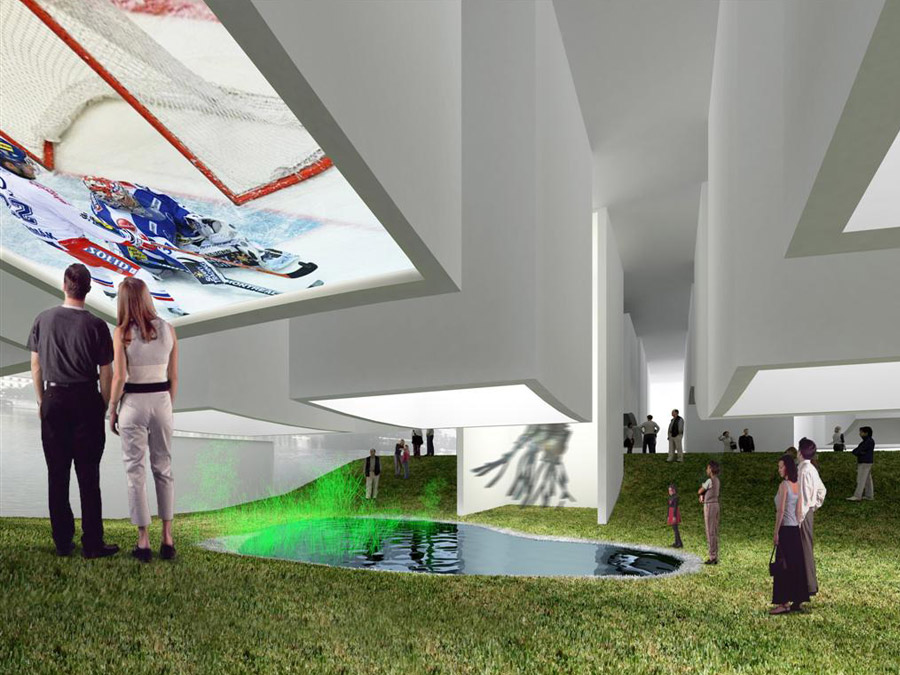 The Czech government has earmarked 500 million crowns (27.78 million U.S. dollars) for the exhibition, but Stehlik said he predicted a budget cut of 29 million crowns (1.61 million dollars) because of the current financial crisis.
    The Shanghai Expo, which is to start on May 1, 2010, will last six months. The Czech Republic will celebrate its national day at the exhibition grounds on May 17 with performances organized by the National Theater in Prague, street-art shows, and a culture week featuring Czech design and arts.
Source:
news.xinhuanet.com