Malaysia tees off for Expo success
2009. 29 August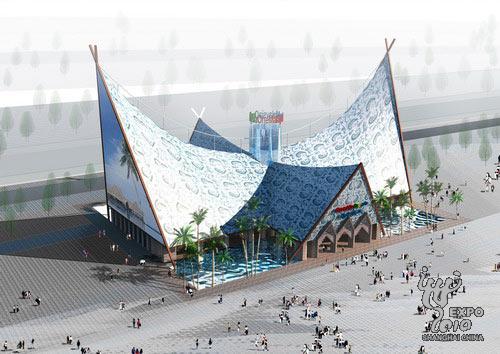 by Yang Jian
(shanghaidaily.com) Construction began yesterday on the Malaysia Pavilion for the 2010 Shanghai World Expo where there will be something for golfers, lucky draws and a focus on social harmony.

However, Malaysian organizers remained tight-lipped about the lucky draws, opting for the element of surprise.
The 3,000-square-meter pavilion will be like a traditional and high Malaysian hut.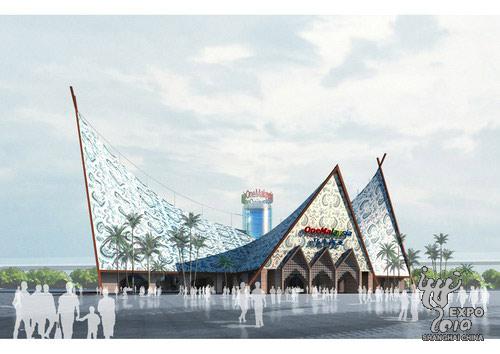 The facade of the pavilion will be made from a combination of palm oil and plastic, which will be recycled for other constructions after Expo.

The country will showcase its natural landscape and the solidarity of its different ethnic groups with the theme "One Malaysia -- City Harmonious Living." Malaysia has 47 ethnic groups, who live comfortably together in urban and rural areas.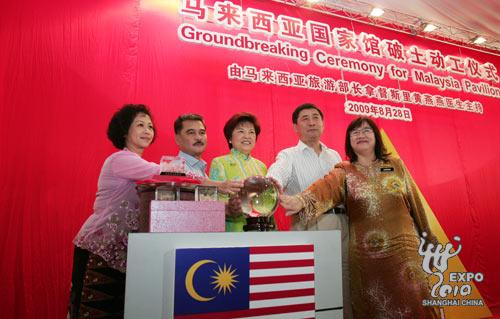 The country would highlight the harmonious conditions and interactivity between cities and villages, Malaysian Tourism Minister Ng Yen Yen said yesterday.

Visitors will be able to pitch and putt at an indoor golf area in the two-story pavilion.

The pavilion would hold lucky draws on key days during the Expo, such as September 16, Malaysia's national day, and May 31 when China and Malaysia set up diplomatic relationships, Ng said.

The Malaysian government has a 20-million-ringgit (US$5.67-million) budget for Expo.


Source:
www.shanghaidaily.com