Avril Lavigne Named As Canadian Ambassador at the Expo 2010
2009. 28 April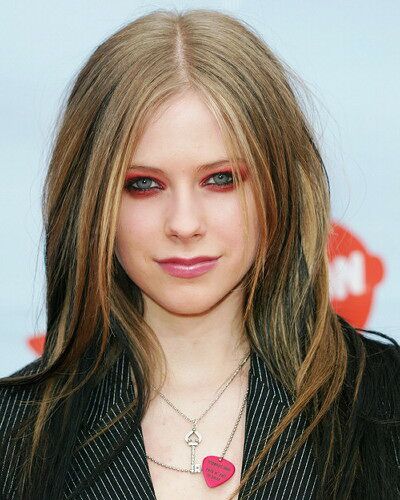 Anne Lu - Celebrity News Service News Writer
(allheadlinenews.com) Canadian singer Avril Lavigne has been chosen to represent her country at China's forthcoming 2010 World Expo. The pop punk princess is named as ambassador at the event.
The 24-year-old "Girlfriend" hitmaker will be traveling to Shanghai, China for the event, wherein 200 countries will meet to help bridge gap between cultures.
She wrote on her website, "On Friday, I was in Vancouver and honored as the Canadian Ambassador for 2010 Word, Expo, Shanghai, China."
"It's really exciting as it's the first time China has ever hosted World Expo and the theme is 'Better City, Better Life." It's really cool that over 200 countries and international organizations are coming together at World Expo, Shanghai to create a better future for the world. I've played 2 shows in Shanghai. It's a great city and I look forward to visiting again next year."
Source:
www.allheadlinenews.com