Hungary to focus on natural resources, people, culture at Shanghai Expo
2009. 1 May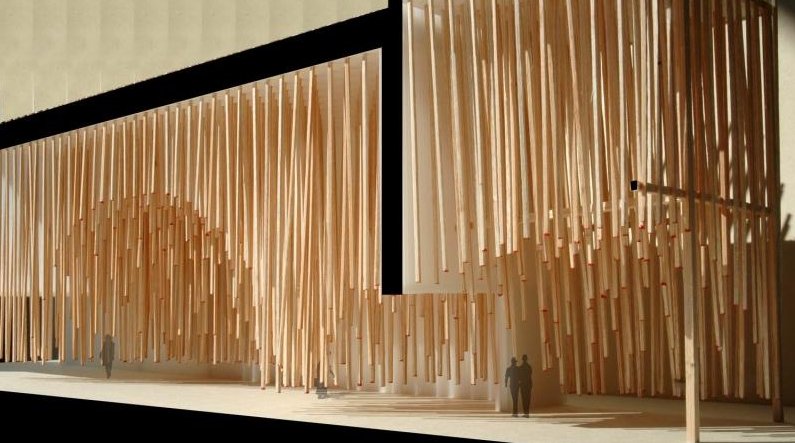 (xinhuanet.com) by Yang Yongqian
Hungary's aim at the Shanghai World Expo is to introduce the country's natural resources, people, economy and culture to visitors from different countries, the Hungarian prime minister's commissioner said.
"We don't want to exhibit too many products, (and) our goal is to introduce our country, including natural resources, people, economy and culture," said Andras Huszty, the PM's commissioner for Hungarian-Chinese economic relations and coordination of participation in the Shanghai World Expo.
Huszty said that the Hungarian pavilion will be beautiful with a decoration of wood rods, and visitors will feel they are having a walk in a forest, he said.
"The message we would like to send to the visitors of the Shanghai World Expo is that Hungary is a good place and we welcome Chinese people to our country," said Andras Huszty.
About Hungary's plan at the expo, Huszty said, "we must send a short and important message to visitors, because they may stay in a pavilion only for 15 or 20 minutes."
Huszty said a new invention named Gomboc, created by two Hungarian mathematicians, will be displayed in the pavilion. It is the first known homogenous object with one stable and one unstable equilibrium point, similar to the shape of the Indian Star Tortoise.
Gomboc is another world famous invention by Hungarians after Rubik's Cube, and a Gomboc weighing almost a ton will be put in the center of the Hungarian pavilion, Huszty said.
The Shanghai World Expo will strengthen ties between Hungary and China, and hopefully Chinese people will show more interest in Hungary after the expo, Huszty said.
Source
www.xinhuanet.com