Pakistan
2009. 1 May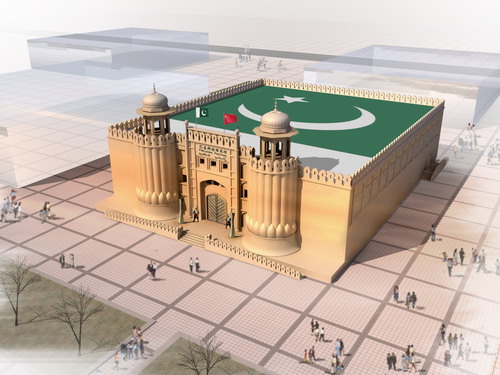 (xinhuanet.com) The 2000-square-meter Pakistan Pavilion at the 2010 Shanghai Expo broke ground at the fairground on Tuesday.
The Pakistan Pavilion will create a replica of modern-day Lahore Fort, an iconic symbol of the city of Lahore, which dates back to the year 1025 AD.
Centered around the Expo theme of "Better City, Better Life," the Pakistan Pavilion will adopt the theme "harmony in diversity." Visitors will experience different features of typical Pakistani cities.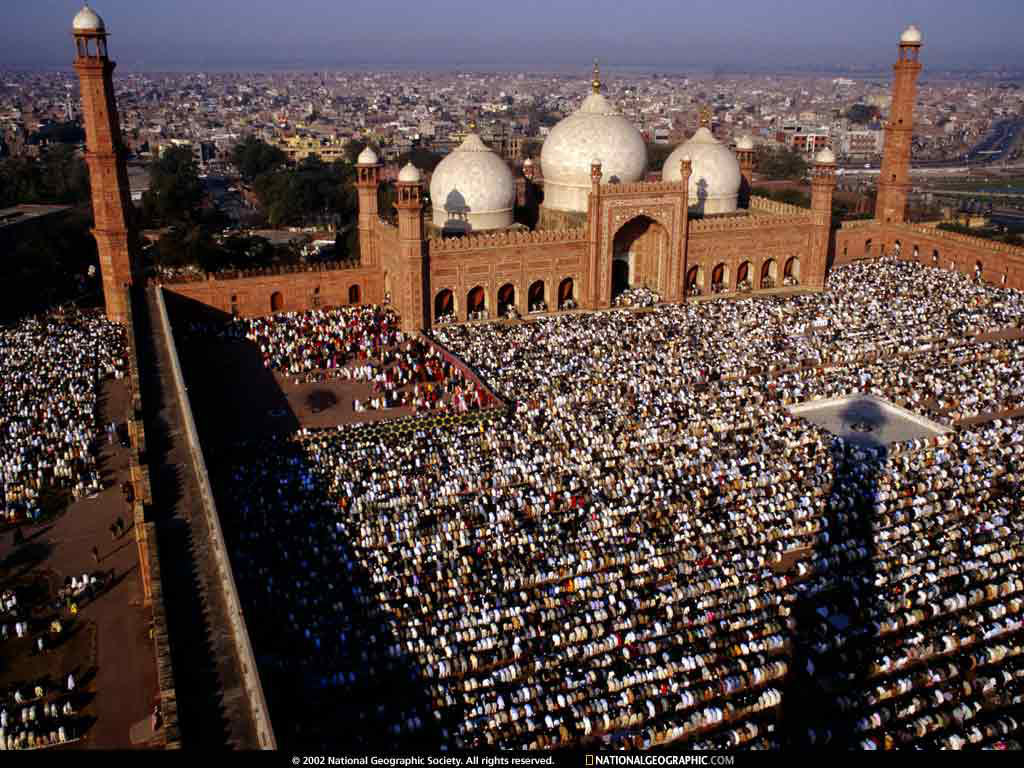 Soundbite: Masood Khan, ambassador of Pakistan to China For developing countries, 2010 Shanghai Expo is a huge way of encouragement as well as a way to stimulate the world economy. It will be a great event and it is our great pleasure to take part in.
Storyline:
Of the 234 confirmed countries and international organizations participating in the exhibitions of the Shanghai Expo, 40 of them have already or will build pavilions. The rest will set up exhibits in rented pavilions or booths.
Source:
www.news.xinhuanet.com