Dow Corning Commits to Sustainable Development
2009. 2 October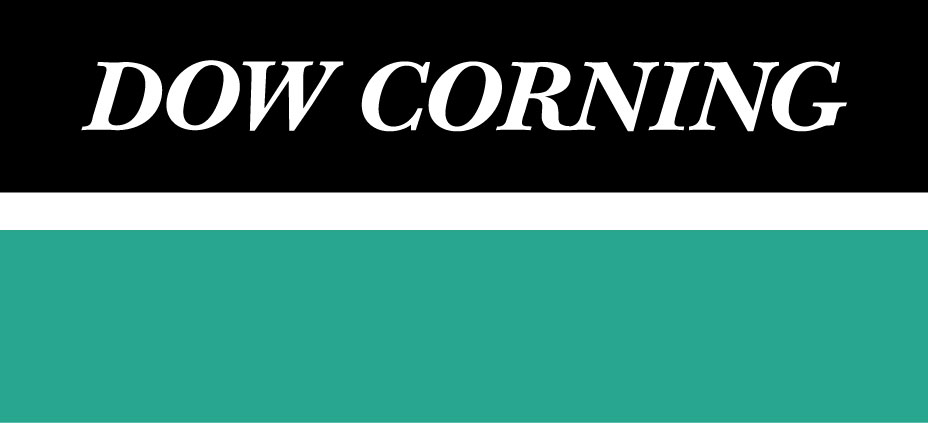 Jeremy Burks, vice president of Dow Corning Corporation a global leader in silicon-based technology and innovation, recently spoke at the 'Greentech - A Call to Action' conference in Shanghai on how cooperation among like-minded leaders can catalyze action and accelerate sustainable development.
(azom.com) At the conference, as a panelist on the plenary session on leadership & collaboration, Jeremy reiterated Dow Corning's commitment to green technology and sustainability. "Sustainability is one of Dow Corning's seven corporate values. We are firmly focused on developing solutions that meet customer needs for efficiency, renewable energy, clean water and more. More than 50 percent of our innovation portfolio will be on projects linked to sustainability," he commented.
Jeremy also shared some examples of Dow Corning's green solutions which support sustainable development:
Advanced silicon solutions such as materials, design and engineering, through the entire solar value chain.
Expertise, solutions and materials to help ensure reliable, long-lasting, quality performance of wind turbines by increasing load carrying capacities, improving weatherability, and reducing non-scheduled maintenance.
Products and solutions involved in the construction of a number of major "green" buildings such as in building integrated photovoltaics (BIPV) curtain walls for the 2010 Shanghai World Expo including the World Expo Theme Center and the China Pavilion and Art Performance Center.
Source:
www.azom.com