Hong Kong launches Expo 2010 website
2009. 2 May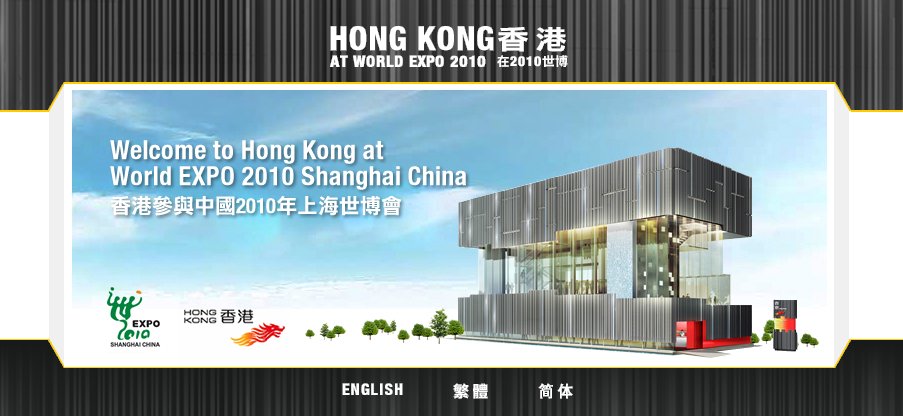 (info.gov.hk) A new website to promote Hong Kong's participation in Expo 2010 Shanghai China (Shanghai Expo) - www.hkexpo2010.gov.hk - has been launched today (May 1).

The launch of the website coincides with the one-year countdown to the start of Expo, which will run from May 1, 2010 until October 31, 2010.

The website will keep the public up to date about Hong Kong's preparations for, and participation in, Shanghai Expo and provide another avenue for netizens around the world to learn more about Asia's world city.

The Chief Secretary for Administration, Mr Henry Tang, who chairs the Steering Committee for HKSAR's Participation in Shanghai Expo 2010, announced the launch of the website.

"I am delighted that Hong Kong is taking part in Expo 2010," Mr Tang says in his welcome message on the website.

"This mega event will provide an excellent opportunity to showcase the connectivity, creativity and attractions of our city to audiences in the Mainland and around the world."

Mr Tang encouraged people to use the website to connect with the Hong Kong experience at Expo 2010.

The website provides information about Hong Kong's participation in Expo, the Hong Kong Pavilion, the Urban Best Practices Area exhibition, ticket sales, as well as the history and background of Hong Kong's participation in previous expos.

The website will also provide information on the events and activities that are being planned to showcase Hong Kong's creative talent, as well as its strengths in areas such as international financial services, and legal services.

Source
www.info.gov.hk