Sweden to show spirit of innovation at Expo
2009. 14 October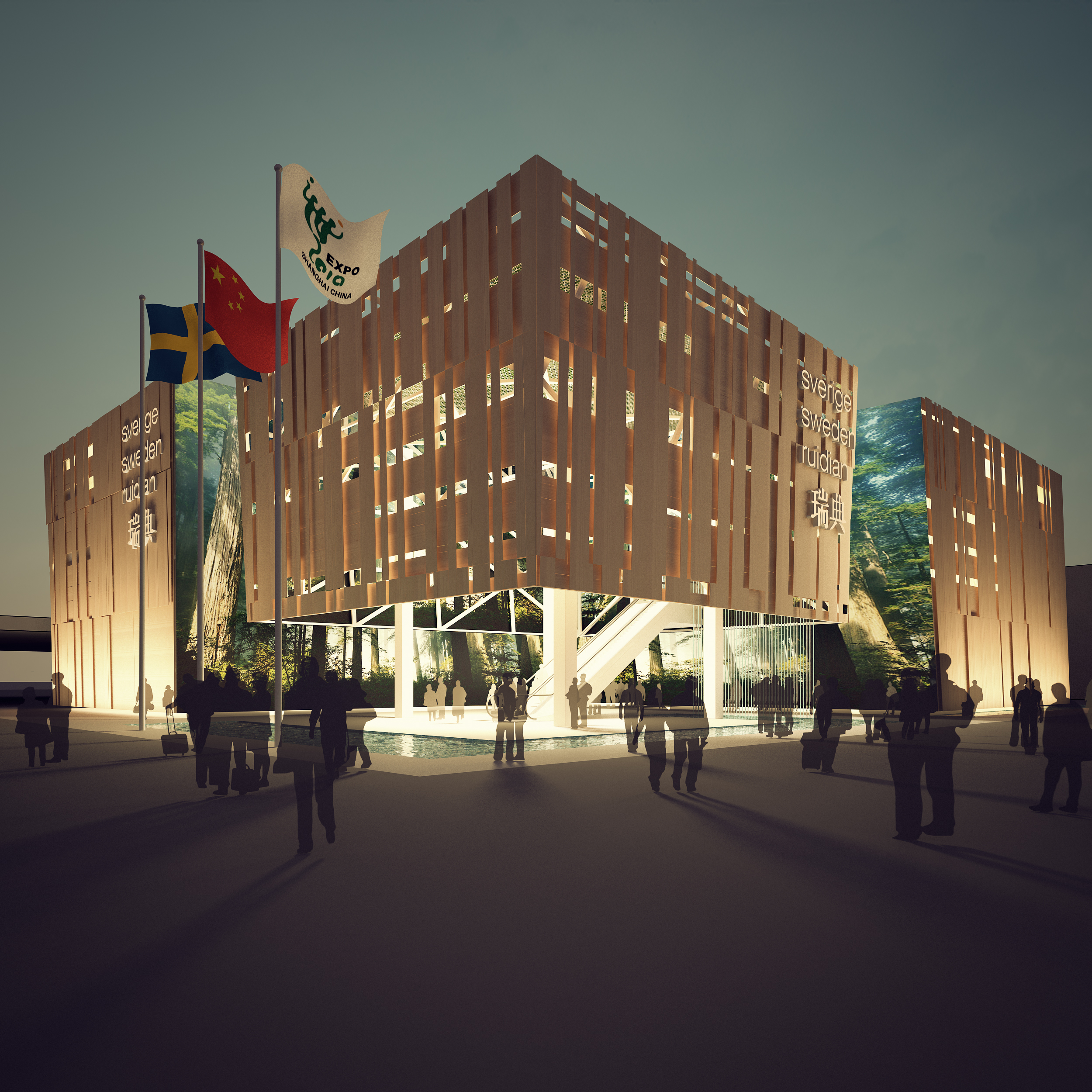 (shanghaidaily.com) "The theme for Sweden's participation in Expo is "Spirit of Innovation". In the coming year, before, during and after the World Expo 2010, we wish to introduce Chinese visitors to Swedish innovations and innovators in a variety of guises – from the Swedish cartoon Pippi Longstocking to Alfred Nobel.

Creative thinking and talent for innovation have made Sweden a world leader in many areas. By harnessing the Spirit of Innovation, Sweden has built a country to reckon with, a nation that offers exciting solutions, and with people who are trusted partners in business and other relationships.

The Expo theme – Better City, Better Life – has inspired us. Our pavilion, exhibition and activities will therefore showcase smart, resource efficient solutions for cities: Swedish solutions founded on systems tailored to people's everyday lives – to promote more livable cities and better lives. We will show that Sweden's innovative flair often arises at the frontier between city and countryside; that the balance between the urban and rural environment lays the foundation for a sustainable society.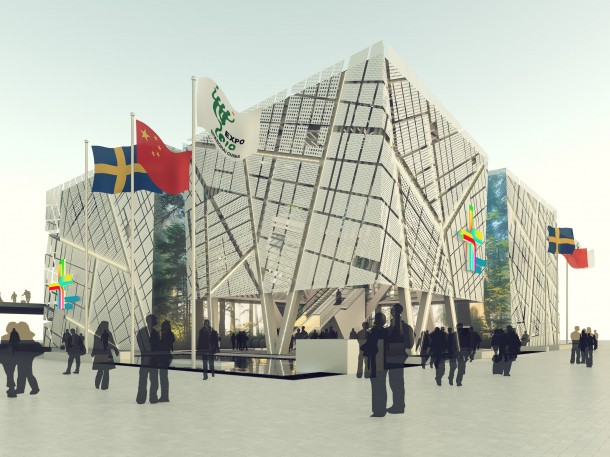 Taking a humorous and genial approach, we will also show that the Spirit of Innovation is about making everyone feel involved as active participants – in businesses, homes, universities and cities. Everyone's contribution is important when creating something new. As innovators we are at our best when working together.

It is with pride we can say that all of Sweden is supporting the Swedish pavilion - the government, businesses, regions, organizations, universities and the arts want to be involved and contribute to deepening the relations between China and Sweden. We congratulate the World Expo 2010 in Shanghai to a good prelude to an exhibition that we are certain is going to be amazing."


Source:
www.shanghaidaily.com