Landfill site goes 'green' in Montreal
2009. 17 October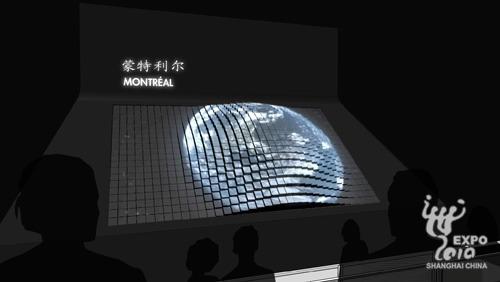 by by Yang Jian
(shanghaidaily.com) Montreal will show how the city turned an area once used as a quarry and landfill site into its largest park at its urban best practice showcase at the 2010 Shanghai World Expo, the Canadian city said yesterday as it unveiled its exhibition plan in Shanghai.

The 20,000-square-meter Saint Michel Environmental Complex used to be a 70-meter-deep landfill that was built in the 1960s. The city government stopped the landfill operation early this year and began to plant grass and trees there.
The landfill's rubbish was made into fertilizer, which was then given to residents in the area to plant flowers in their gardens.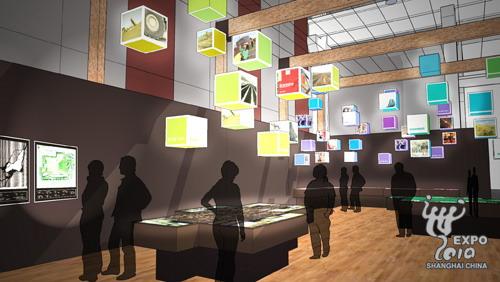 The area now houses a sorting center for recyclable materials and Cirque du Soleil's headquarters. It will become the city's largest green space in 2012.

Montreal will build a 500-square-meter pavilion at Expo 2010. It will use a multimedia movie to show the transformation of the landfill site into the complex.

A movie screen will be set at about a 45 degree angle and divided into 720 blocks.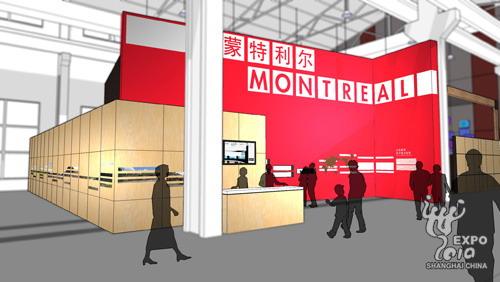 Each block can move up and down so that the screen fluctuates to create different effects during the five-minute movie.

Montreal said the pavilion will cost C$3.5 million (US$3.3 million).

Montreal hosted the 1967 World Expo and will share some of its experiences with the Shanghai Expo organizer, said Louis Dussault, the city's representative for Expo 2010.

Meanwhile, Montreal and China have seen trade between the two sides grow quickly in the past few years, officials from Investment Greater Montreal said.

Chinese companies have shown great interest in investing in Montreal's aerospace sector, while cooperation in communications technology as well as life sciences also has huge potential, Elie Farah, vice president of Investment Greater Montreal, said recently in Shanghai.

Farah said deals now being negotiated between the city and China -- including some with Shanghai companies -- will be announced when Montreal Mayor Gerald Tremblay visits Shanghai next May.


Source:
www.shanghaidaily.com