Interpreters to help taxi drivers
2009. 26 October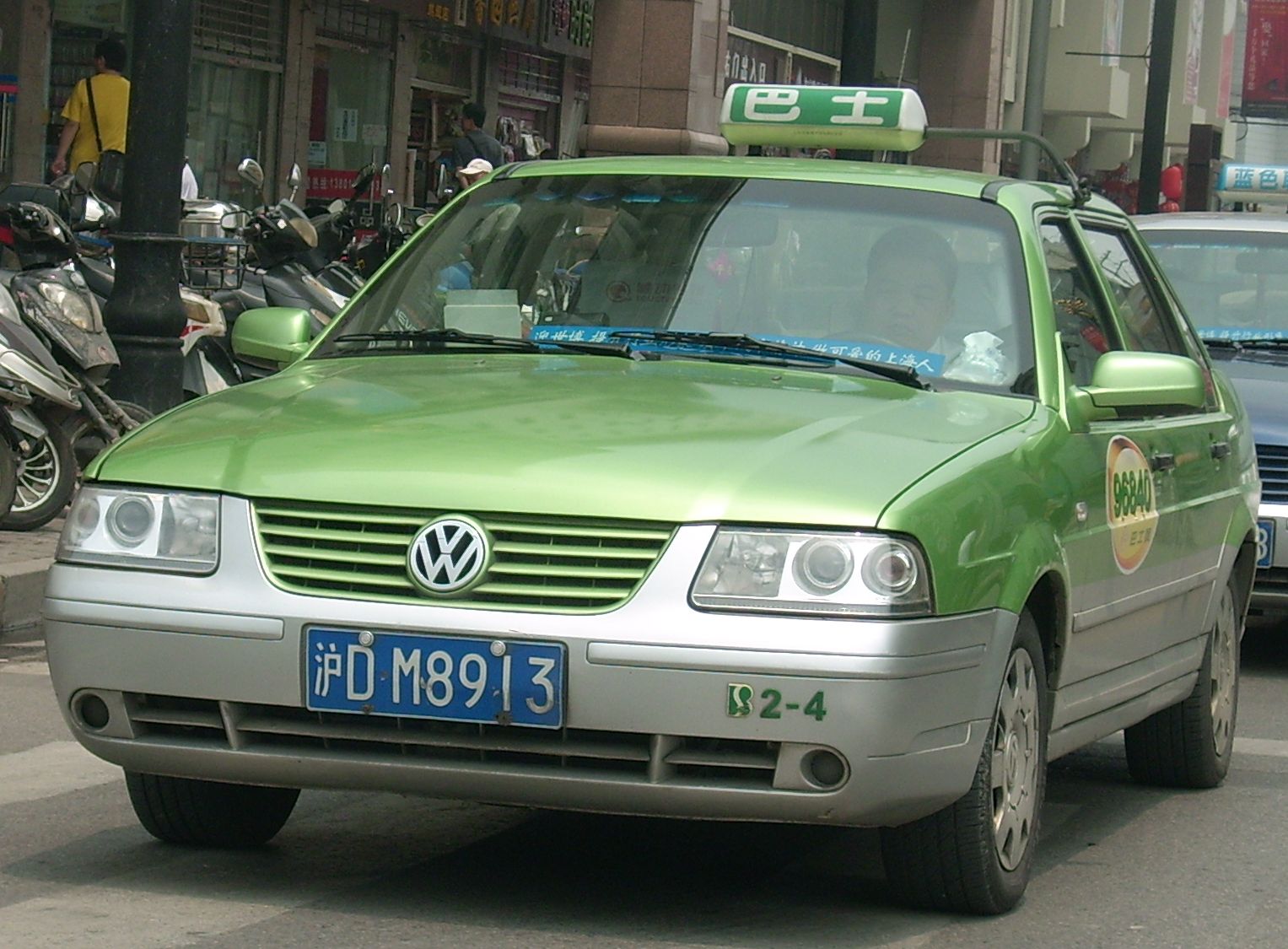 by Dong Zhen
(shanghaidaily.com) Shanghai taxis are being upgraded with a new dispatch system that allows English-speaking interpreters to talk to passengers at the touch of a button, local transport authorities said at the weekend.

This will make communication easier for foreign visitors to the 2010 World Expo, said officials from Shanghai Traffic Law Enforcement Team.
The city's leading taxi companies, Qiangsheng, Dazhong, Jinjiang and Bashi, said they would gradually apply a more customer-friendly and efficient call-center platform.

This will automatically call back a customer who books a taxi with an estimated time of arrival, they said.

By February, 4,000 new white Volkswagen and General Motors taxis will roll off production lines ready to transport tourists to the Expo, the transport authority said. They will add to the city's fleet of 47,000 taxis, and will be more spacious.

The new cabs will be connected to a dedicated Expo dispatch system and only transport visitors to and from Expo zones during peak hours, although they will cruise the streets at other times.

Shanghai's nearly 100,000 taxi drivers have been told to dress in blue suits, white shirts and blue ties during the six-month Expo next year.


Source:
www.shanghaidaily.com