US Pavilion moves step closer
2009. 27 October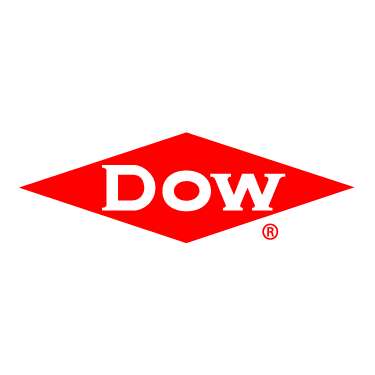 by Yang Jian
(shanghaidaily.com) Organizers of the United States Pavilion at the 2010 Shanghai World Expo said yesterday that fund-raising was going smoothly and about two-third complete.

Ken Jarrett, chairman of the US Pavilion board of directors, made the remarks at a ceremony marking the Dow Chemical Company joining the pavilion's sponsor list.

The Dow announcement brings the total number of sponsors to 15.
The USA Pavilion organizing committee had raised more than US$40 million of the US$61 million budget required, said Mark Germyn, chief operating officer of the pavilion.

The committee told the media it had "another US$21 million worth of contracts under negotiation."

"We can ensure completion of the interior construction and fit-out by the end of April," he said.

Dow joins sponsors already signed up: PepsiCo, General Electric, Yum! Brands, Golden Eagle, Cargill, Walmart, 3M, Dell, Corning, NYSE Euronext, Intel, Microsoft, Boeing and the USA-China Education, Science and Culture Association.

Dow will provide insulation boards for the roof and floor of the pavilion as well as a cutting-edge heat-transfer fluid air-conditioning system.

The Dow system using cold-storage technology to reduce energy consumption at peak times would also be used in the China Pavilion, Expo Center and the Performance Center, said Jim McIlvenny, Dow's senior vice president.

The pavilion theme is "Rise to the Challenge." In keeping with the Expo's theme of "Better City, Better Life," the challenges will depict environmentally sustainable communities engaging in a healthy lifestyle and using technology to improve their lives.

"Our national pavilion will showcase American business and technology, as well as culture and values, to foster stronger friendship between the American and Chinese people as it also demonstrates America's commitment to a forward-looking, positive relationship with China," the committee quoted US Secretary of State Hillary Clinton as saying.


Source:
www.shanghaidaily.com