Health experts urge law to ban indoor smoking in the city
2009. 13 November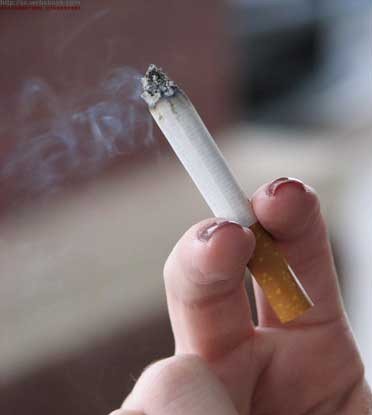 by Cai Wenjun
(shanghaidaily.com) Officals from World Health Organization's China representative office and the state health authorities are urging Shanghai to issue a strict law banning indoor smoking throughout the city and to launch a tobacco-free Expo.

Shanghai, which is currently drafting anti-smoking legislation, should turn the 2010 World Expo into a model for tobacco-free big events, experts told the Shanghai International Seminar in Tobacco Control yesterday.
The city should also use the event to promote an anti-smoking mind-set, and make sure that its impending anti-smoking law bans tobacco in all indoor public venues, working places and public transportation, the experts said.

Xu Jianguang, director of the Shanghai Health Bureau, said Shanghai's first smoking-control law, expected to take effect before the Expo starts from May, will expand on previous efforts that have been largely ineffective.


Source:
www.shanghaidaily.com