Expo TV heading to air
2009. 30 November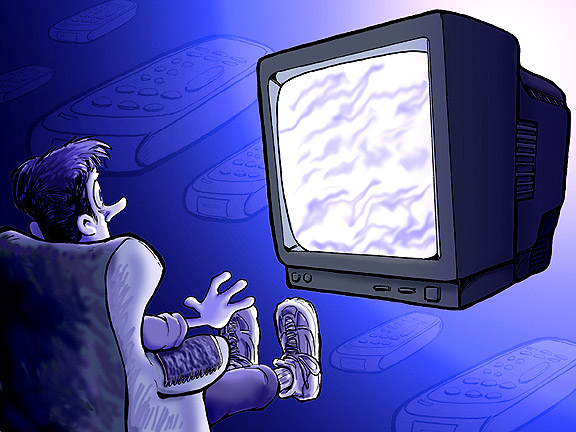 by Xu Fang
(shanghaidaily.com) An Expo TV channel - bringing nothing but news and information about the 2010 World Expo - is expected to debut in the city in March.

Local culture and broadcast officials said they are considering turning International Channel Shanghai or Dragon TV into an Expo TV channel during the Expo period.
The channel would present all-around programming about the international fair, including news reports, films and TV serials, dramas and cartoons. Viewers would also get service information such as the real-time visitor flow in the Expo site.

The idea came from a proposal submitted by the Shanghai Committee of the China Zhi Gong Party.

The proposal advised taking a page from the Beijing Olympic Games. The CCTV 5 channel was changed to the Olympics channel on January 1 last year and was considered a publicity success.

Li Yizhong, a member of the Shanghai Committee of the Chinese People's Political Consultative Conference, said the channel should emphasize Expo-related science, environmental protection and energy saving.

Because opening a new TV channel is strictly limited by the national authority, local officials plan to convert an existing channel. That was how the Olympics channel did it.


Source:
www.shanghaidaily.com