Slovakia pavilion
2009. 30 November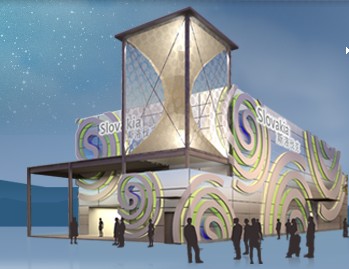 (exposlovakia2010.sk) The winning project designed by an academic architect Miroslav Zikmund and EVKA, s.r.o., realization agency, has come up from the public tender which was in April this year completed by contract conclusion.

Five teams had initially been interested in that tender, but finally only two teams submitted their projects.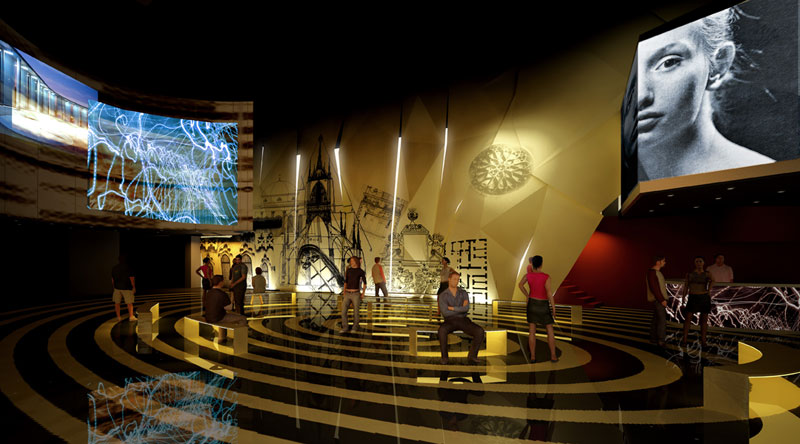 Slovak Republic will be at this unique world event represented by an exhibit within the exhibition area of approx.1 000 m2. The architectural-artistic solution incorporates the main theme of the whole exhibition "Better City, Better Life"(determined by the host country) and the main theme of the Slovak exhibition "World for Humanity (themes of individual exhibitions are defined by participating countries).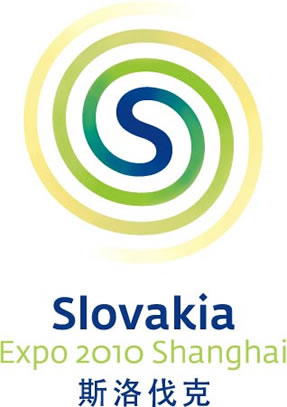 Guiding motif of both the exposition and logo is the character "S" bearing the symbol of Slovakia and as it is rolled into a spiral it reminds the dynamics of constantly growing and changing city, stratification of its structures and cultures, spiral of life, interconnection of people with a city and wider natural environment.

Total Costs:
EUR 3 mil.

Realization by:
Agency Evka, s.r.o.

Author of Architectural-Artistic Rendition:
Ing.arch.Miroslav Zikmund

Graphic Design:
Adrián Juriga



Source: www.exposlovakia2010.sk