Tax breaks for foreign Expo staff
2009. 28 December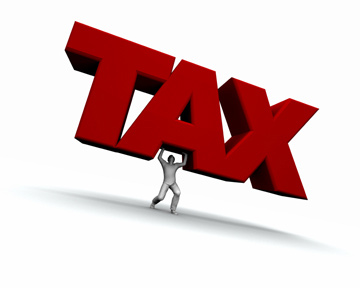 by Lu Feiran
(shanghaidaily.com) Foreign staff at next year's World Expo will enjoy favorable tax policies, officials said at a weekend forum, the Jiefang Daily newspaper reported.

China is to release a series of special policies for the convenience of Expo participants and these will cover items such as business registration, quarantine and inspection, tax and periodicals, said the newspaper.
Zhou Hanmin, deputy director of the 2010 World Expo Shanghai Executive Committee, said exhibitors will get a refund of value-added tax on construction materials, facilities and office appliances bought on the Chinese mainland for the Expo pavilions.

Foreign staff who stay no more than 183 days on the mainland, will not have to pay tax on Expo-related income, said the newspaper.

The General Administration and Publication of China will allow another 40 foreign periodicals to be sold at news stands on the Expo site. At present, 53 periodicals are allowed on the mainland.


Source:
www.shanghaidaily.com