Chinese aviation pavilion wants visitors to soar
2010. 7 January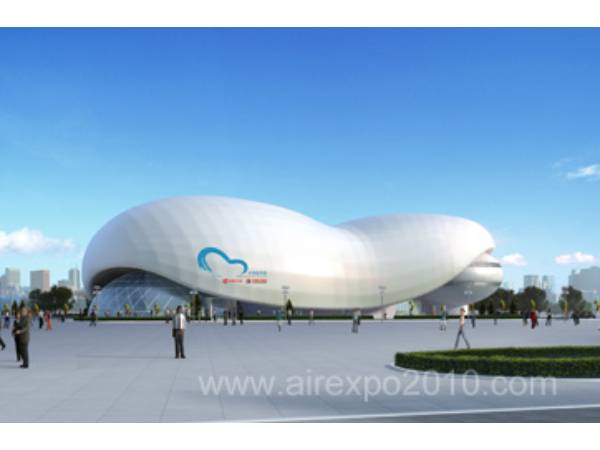 by Yang Jian
(shanghaidaily.com) Sit in a cockpit and try to pilot a plane in a virtual-reality exhibition in the Aviation Pavilion at the World Expo 2010, sponsored by The China Aviation Industry Corporation and China Eastern Airlines.

The aviation giants yesterday opened a Website where visitors can reserve a chance to be a virtual pilot: www.airexpo2010.com .
The two state-owned enterprises spent 280 million yuan (US$41 million) for the 4,000-square-meter Aviation Pavilion.

The pavilion, shaped like a huge white cloud, will try to give visitors the feeling of "flying in the sky."


Source:
www.shanghaidaily.com