10 a magic number for lovers
2010. 9 January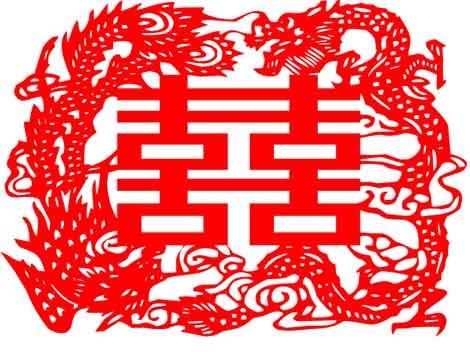 by Xu Chi
(shanghaidaily.com) Many loving couples are trying hard to book a wedding ceremony on October 10, but face disappointment.

The date (10/10/2010) has three 10s, a number which means to be complete and perfect in Chinese tradition, and thus is expected to be a very lucky day.
However, officials from the Shanghai Civil Affairs Bureau have told couples that they can't provide marriage registration services then as it is a Sunday and staff will not be working.

Zhou Jixiang, chief of the marriage registration center, said staff worked overtime on January 1 and received marriage registration applications from 1,039 couples, compared with a total of 910 last year.

Zhou said staff would also work overtime on the May Day holiday and the National Day holiday, but not on October 10.

He added that "new couples may apply for marriage registration during the National Day holiday and then have their wedding on October 10."

Despite problems over October 10, this year will still be an important one for lovers.

Weddings are expected to reach a peak during the May Day holiday due to the opening of the World Expo 2010, according to officials from the Shanghai Wedding Trade Association.

"Couples surely wouldn't miss the chance to get married during the World Expo," said He Lina, deputy secretary general of the wedding trade association.

"The excitement started when the France Pavilion promised to provide romantic French wedding ceremonies," He said.

The France Pavilion is offering free gifts, professional make-up services and a romantic garden as a backdrop for the newlyweds' photographs from May 1 to October 31.

He also predicted another wedding peak during the National Day holiday in October, as the weather is supposed to be perfect for ceremonies.

About 140,000 couples got married last year and officials from local wedding planning companies predicted that the number would be in excess of 150,000 this year.


Source:
www.shanghaidaily.com